Rapidly developing Irish Pro Continental cycling team Aqua Blue Sport have announced they'll be using unique 3T Strada road bikes for the 2018 season.
It will be the first time a professional team have used a bike with a 1x drivetrain – the Strada being the world's first aero road bike dedicated to wider tires and a single chainring drivetrain.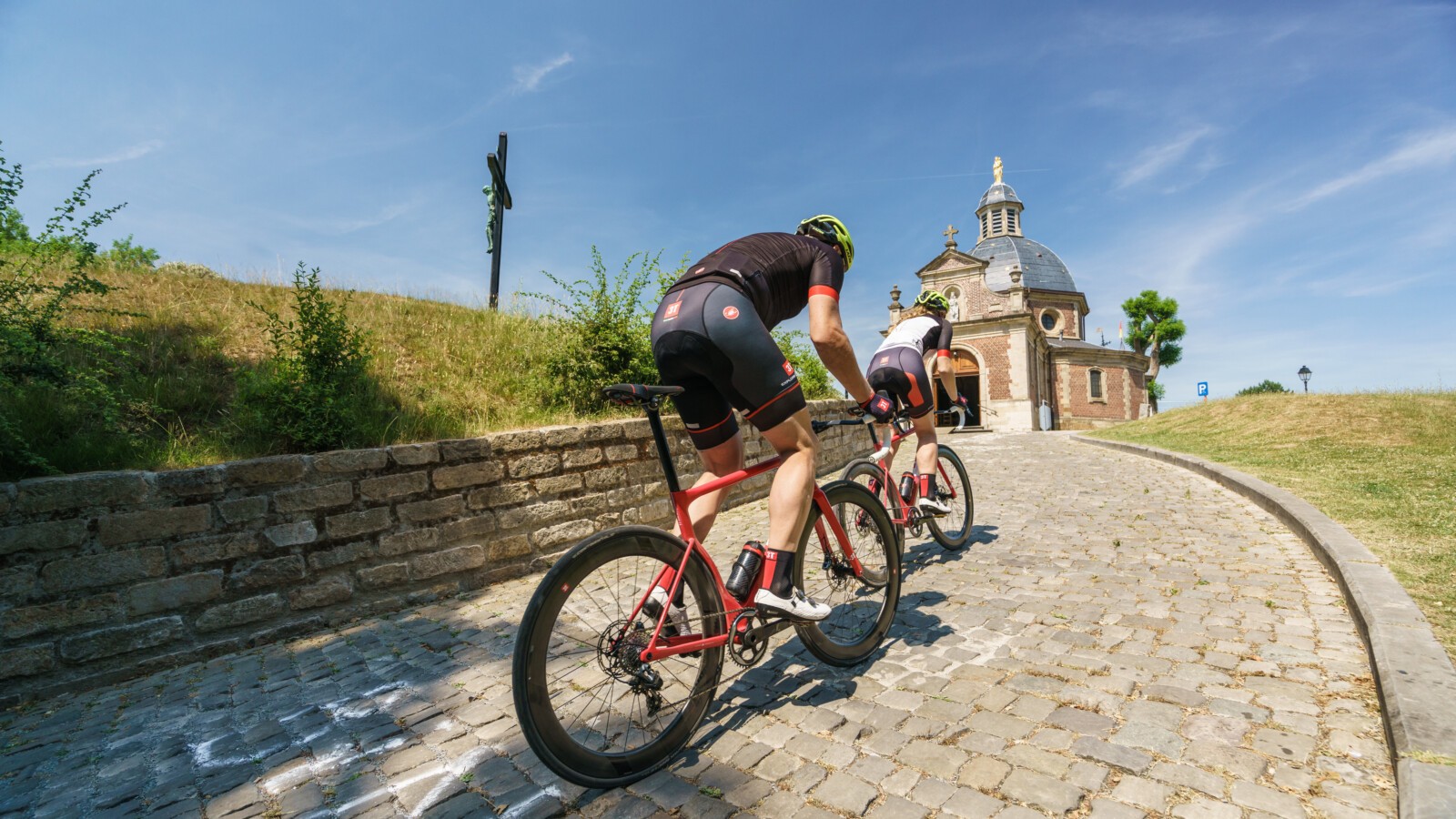 'A Revolutionary Platform'
Aqua Blue Sport Team Owner Rick Delaney said that the concept of 3T's revolutionary platform was the key to the decision in selecting the bike.
"We at Aqua Blue Sport are very much attracted to innovation and people who are moving cycling forward. What Gerard Vroomen and 3T have designed is truly a step forward bicycle design. We are delighted to bring this bike to the professional ranks and ride it in the world's biggest events."
https://youtu.be/wr7A59-fB1w
Vroomen, 3T's co-owner and head of design, said he is looking forward to a long-lasting relationship with Aqua Blue Sport.
"Aqua Blue Sport is doing something different and that is exciting. We watched Aqua Blue Sport's successes on the roads with victories at the US National Championships, the Tour of Austria and La Vuelta," he said.
"(The team) recognize that the pro-cycling business model has to change and their innovative new funding model is a great idea. Taking all of this together, we felt that this was something we really wanted to get involved in. We are very excited to supply 3T frames and parts and help Rick and his whole team to continue to make their project grow into an even bigger success."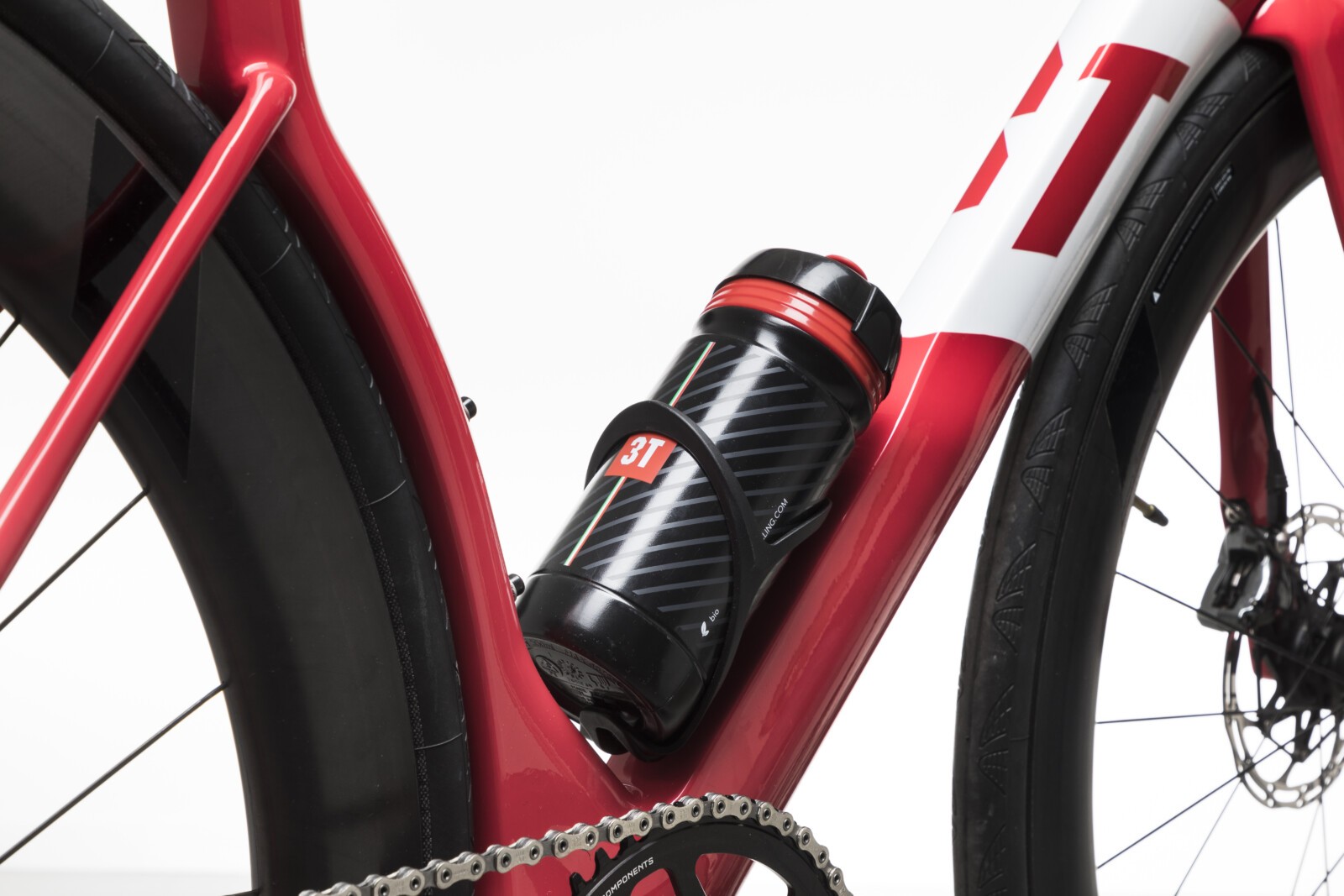 Irish Team Aiming High
Launched in January this year, Aqua Blue Sport is Ireland's first UCI Professional Continental cycling team. Founded by Irishman Rick Delaney, the team features a 16-strong rider roster along with top-tier backroom staff of sporting directors, high-performance coaches and race support personnel.
With guaranteed financial backing for four years and rolling two-year contracts for riders, the mission is to create a rewarding team culture with athlete welfare firmly at its heart. The team have had a solid start including stage wins in the Tour de Suisse for US rider Larry Warbasse and in La Vuelta a España for Austrian Stefan Denifl who also took overall victory in the Tour of Austria.
Aqua Blue Sport have stated their ultimate goal is WorldTour status and participation in the Tour de France.