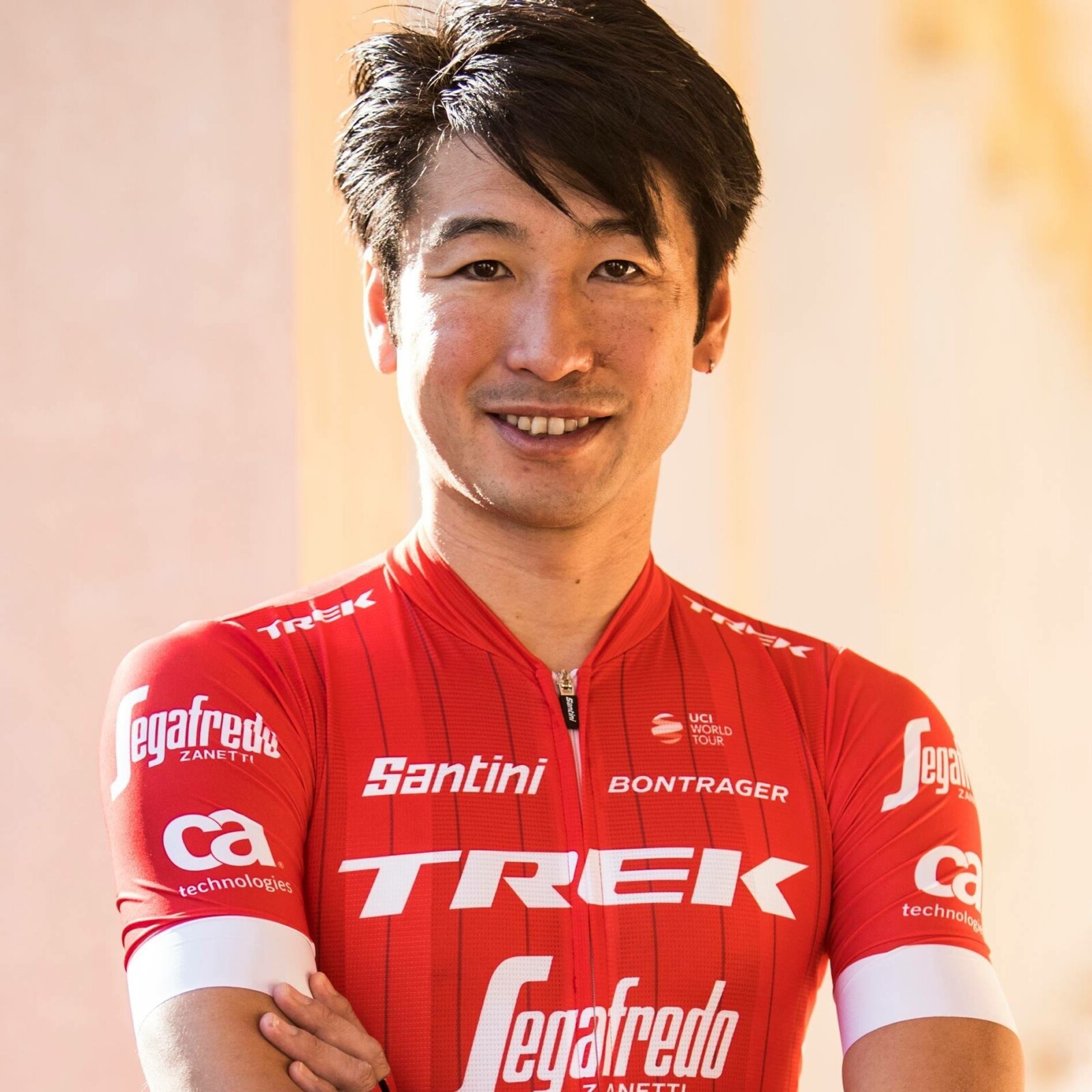 According to the Trek website the Madone 9.0 is the right bike for you "if you want to go damn fast".
Not only does respected Japanese pro Fumiyuki Beppu completely agree with that statement, he's also well known for putting the prose into practice. We caught up with 'Fumy' at the 2018 Santos Tour Down Under, and also took a close look at the stunning limited release Madone 9 designed in his honor.
Supremely aero, the bow of this bike could be described as sharp – take a look at the frontal face of the steerer and it's easy to see how the frame cuts through the air and delivers the full aero experience.
https://youtu.be/OmqL4MYJ-r4
Trek describe it as the ultimate racing bike at their best value, "with extraordinary race performance, aero wheels, a road-smoothing IsoSpeed decoupler, hidden cables and the sleek look that screams for speed."
Take a close look at the images and we suspect you'll agree.