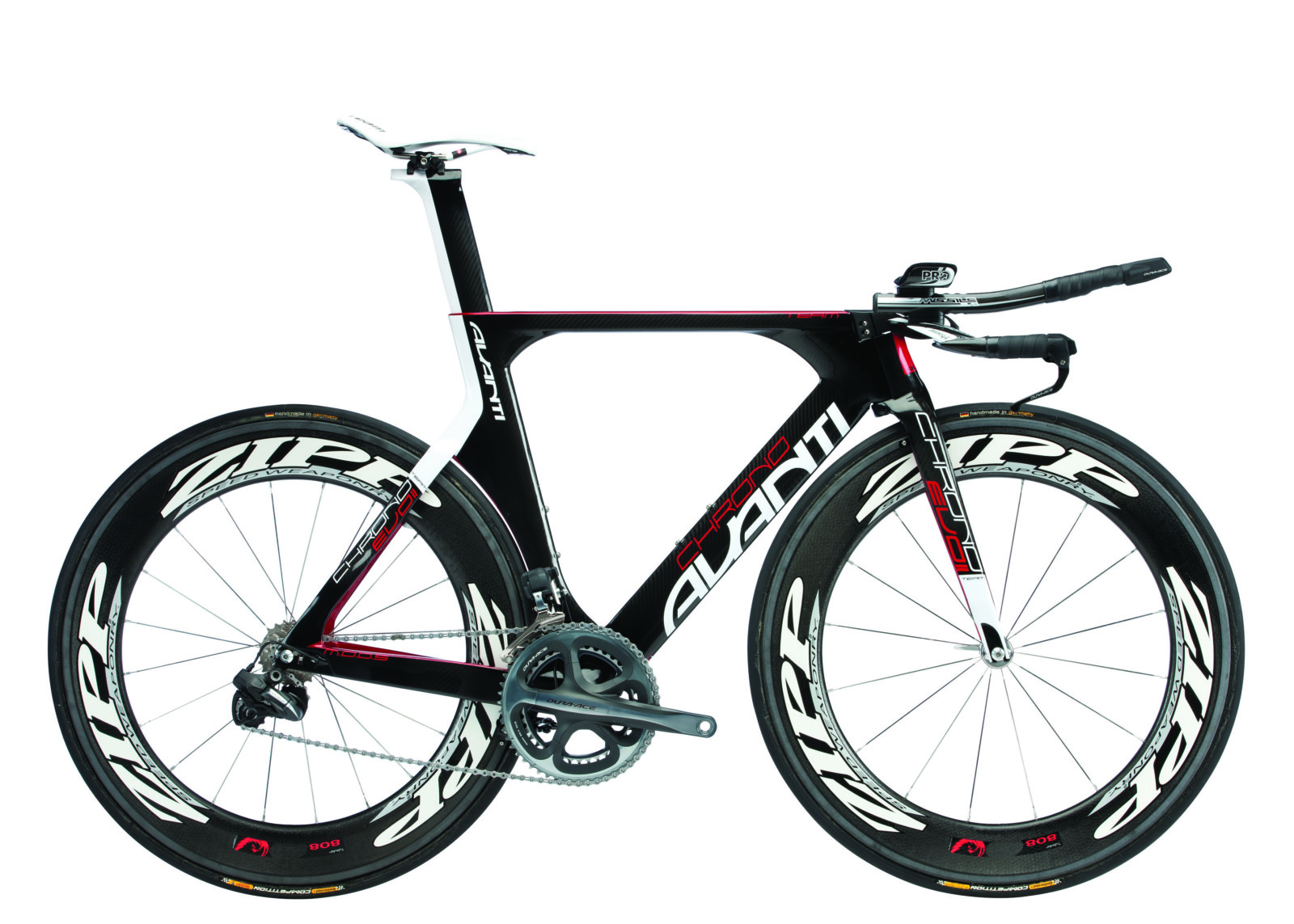 I love it when we get stuff to put into First Look. This little baby has been on the drawing board and in the testing lab for nearly two years. Multiple NZ Ironman winner Cam Brown has been racing on it and it's a testament to the bike that at the age of 38 he achieved his fastest bike split on it.
The Chrono Evo II uses CR5, Avanti's highest grade of carbon fibre and uses wind tunnel and Computational Fluid Dynamic Technology frame tubes for the most aerodynamic tubes available It has an integrated seat clamp and an integrated stem/handlebar system that sits flush with the top tube.
Keeping with the wind-slicing theme are fully enclosed brake cables for zero drag. These are internal right from the levers, through the bars, stem and frame all the way to the derailleurs and brakes, the rear of which is located under chain stay for reduced drag.
Look out in one of our next issues for a full test of the Chrono Evo II.
Distributed by Avanti Bicycles
www.avantibikes.com