Following last year's successful launch of KOO Open cycling sunglasses, the company have launched an innovative new half-frame model to be known as the Koo Open Cube.
Sleek, sporty and totally on trend, the Koo Open Cube's feature easily removable, interchangeable lenses along with a variety of new colors. There's also added ventilation to ensure your vision remains crystal clear whatever the weather or conditions.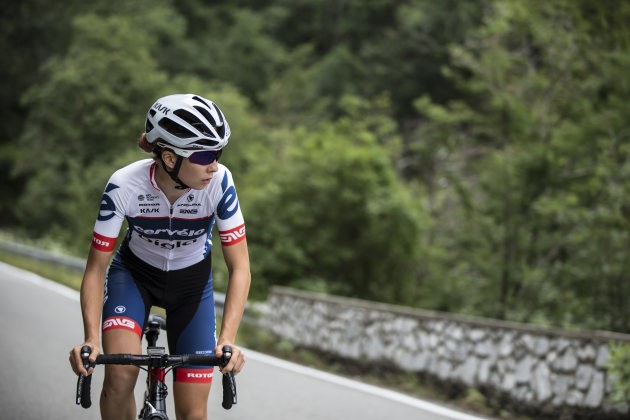 Koo Open Cube Key Features
•Constructed of polycarbonate with each component 100% made in Italy
•They weigh just 30grams and come in either small or medium with Asian fit available
•Easily interchangeable lenses are manufactured by the renowned German lens maker Zeiss
•Lenses are available in three new colors – infrared (suitable for road), ultra white and red mirror (suitable for mountain biking)
•KOO Open Cube increase the versatility of the range as they can now be enjoyed by Mountain bikers – whatever their discipline
•Ventilation is excellent with added channels in the lens to maximise airflow keeping the rider cool and the vision perfect
•Micrometrical arms adjustment – the flexible temples improves the fitting without interfering with comfort
•Innovative folding pivot to store and fold with ease, and a soft rubber nose-pad with two adjustable positions for a customized fit, a smaller nose bridge will also come as standard in the packaging
•They are available in 12 different colours so you can easily coordinate your KASK helmet, bike and kit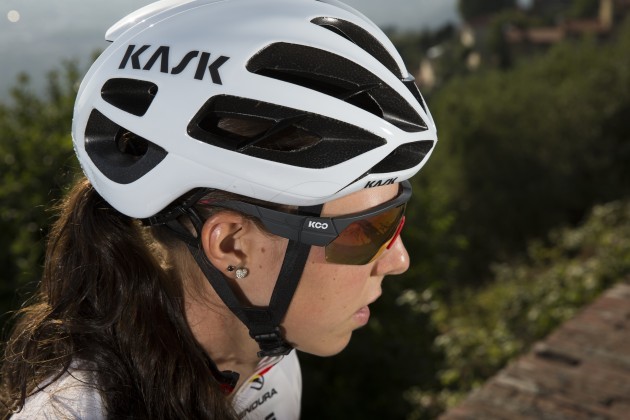 To Be Available In 12 Colours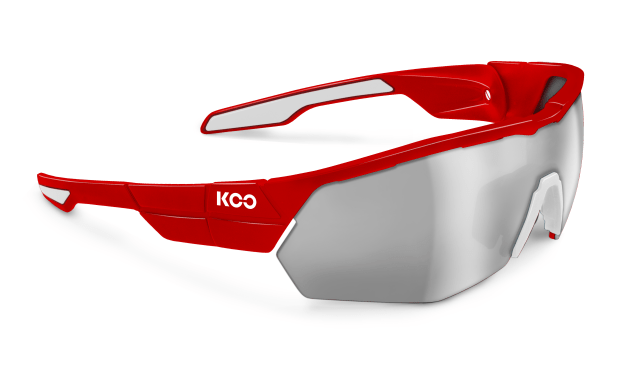 KOO Open Cube sunglasses are designed to keep sun, grime, salt, bugs and mud out of riders' eyes as well as giving a comfortable, stylish finish for riders of all abilities. They will be available worldwide later in 2017.
The 12 colours are – Black, White, Red, Light Blue, Black/Red, Black/Lime, Black/White, Anthracite Matt/Cherry, Light Blue/Orange, Pine Green/White, Pine Green/Lime and Anthracite Matt/White.
Along with parent company KASK, Koo are a valued sponsor of Bicycling Australia's signature Gran Fondo event, the Bowral Classic. These latest model sunglasses and KASK helmets will be on display at the event in Bowral on October 22.