MAAP say their new Ascend Pro Rain Jacket is the company's most weather-proof shell jacket to date, delivering a fully waterproof and fully windproof jacket that breathes dynamically during high tempo riding.
The Ascend Pro Rain Jacket is constructed from a fabric known as 'Sympatex 3L' that features a three-layer laminated membrane that provides a 45K waterproof rating.
Bicycling Australia are yet to test the jacket, but MAAP say it eliminates wind chill with 100% windproof protection. Of major interest is another new aspect that MAAP have termed 'dynamic breathability.'
"The hotter you become during those maximum efforts," say MAAP, "the harder the jacket works to push out perspiration and heat for superior thermal regulation.
"Freedom of movement is retained with articulated sleeves, mechanical fabric stretch and a waterproof YKK Aquaguard 2-way zip, allowing easy access to jersey pockets when on the move. Cut with an elasticated drop back hem that's lined with silicone grippers, it will always stay in place, keeping your body warm and dry, even in extreme situations."
Earlier in the year, Trinity Racing rider and U23 cyclocross racer Cameron Mason put the Jacket through its paces, facing severe weather conditions while bikepacking across his homeland of Scotland.
"A strong rain jacket was exactly what I needed on my bikepacking trip in Scotland, with no compromise on keeping water out, as when it rains in Scotland, it really rains," said Mason. "It's the type of jacket I take when I definitely know that it will be wet, or if I'm planning on riding in more extreme places, like the mountains or in the depths of winter."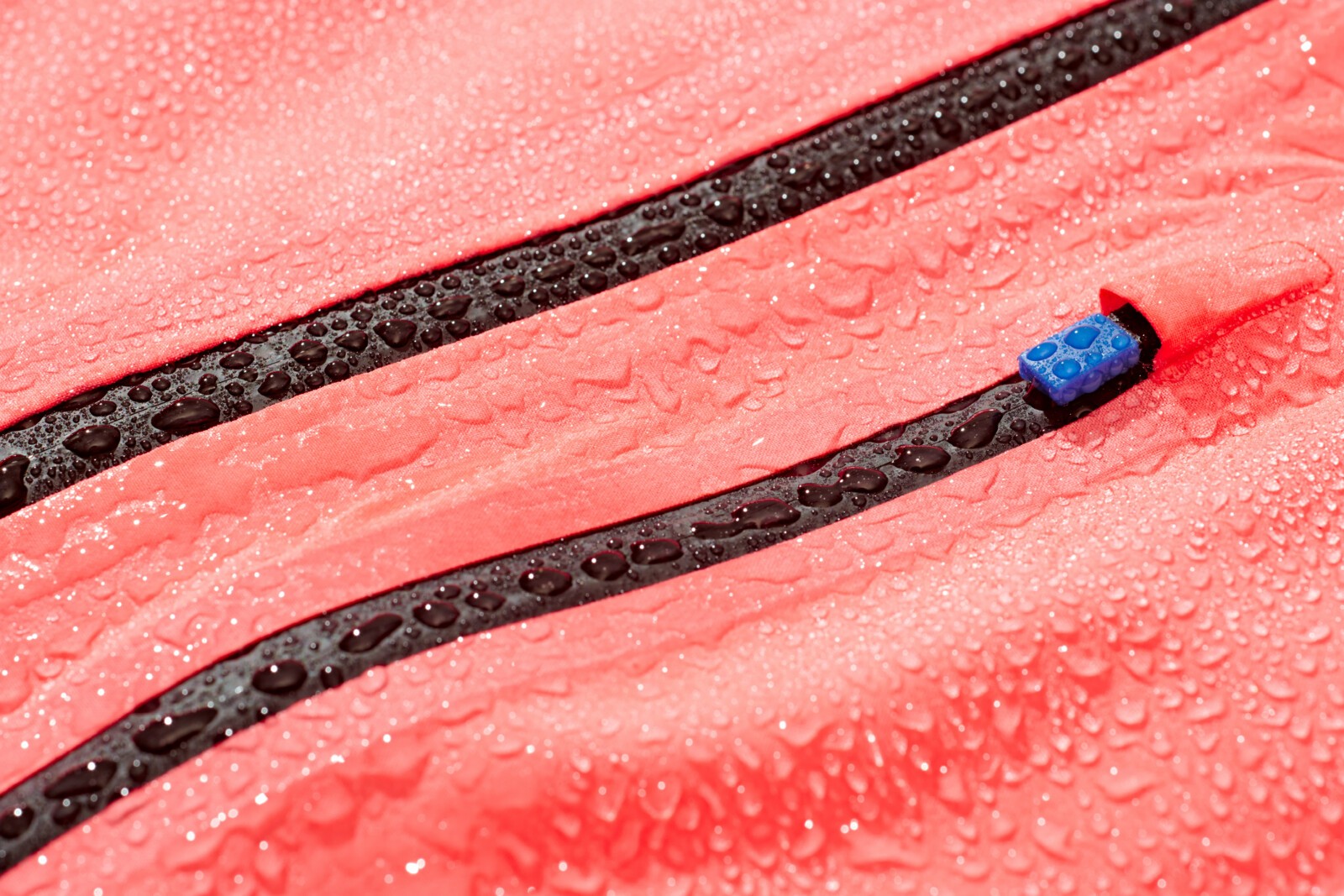 The Australian RRP is $395 and the jacket can be purchased online via maap.cc or through your local MAAP dealer.
Features List:
– Sympatex® fabric with a 3 layer laminated membrane to deliver performance and dependability when you're expecting severe conditions.
– 45k Waterproof rating.
– 0.4 RET Breathability rating to prevent you from overheating during maximum efforts.
– 100% Windproof.
– YKK Aquaguard 2-way zip to allow easy access between layers.
– Reflective logo transfers for rider visibility in low-light conditions.
– Drop back elasticised hem with internal silicone grippers.
– Elasticised inner cuffs.
– Bluesign approved fabric.