Global cycling company Mavic have released images of a revolutionary shoe design said to dramatically save energy while aiding comfort and efficiency.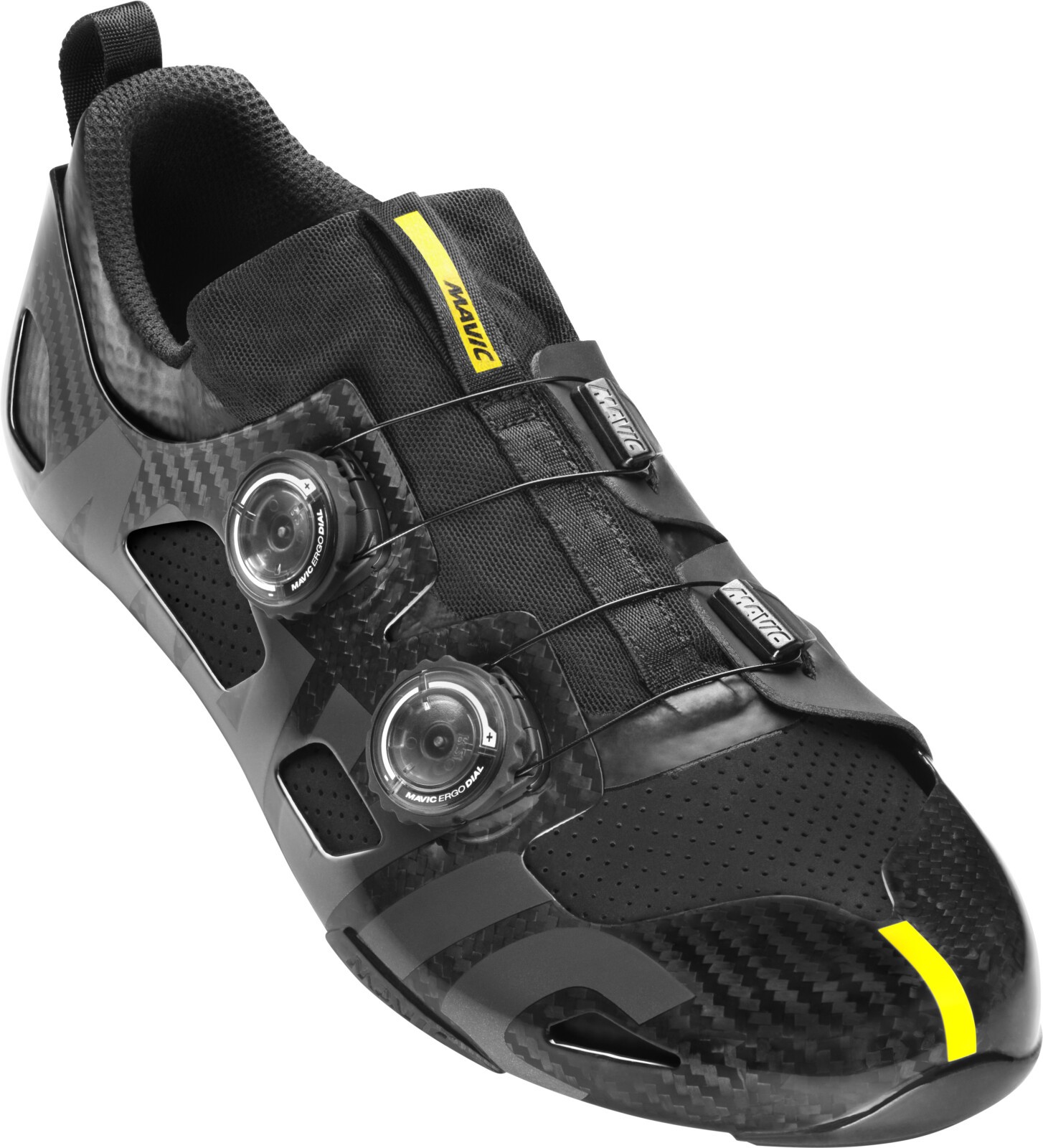 Mavic say their 'Comete Ultimate' offers 15% energy savings for major calf muscles.
"The combination of a reduced 4.5mm stack height and a lower contour at the ankle allows the highest level of freedom of movement," said Mavic in a preliminary release.
"As a result, you experience a 19% increase in range of motion and a more round and efficient pedal stroke that saves an average of 4.2 watts per revolution."
Offering better stability and efficiency than traditional bike shoes, the Comete Ultimate features an innovative modular system with full carbon shell upper, twin 'Mavic Ergo Dial' closures and a removable inner bootie.
"(The Comote Ultimate) provides a stable and efficient connection to the bike for more consistent transfer of power through 360 degrees of pedal rotation," say Mavic.
Purely aiming at the top end of the market, the shoes are expected to retail around the $1500 mark.