Cold, bleak and dark outside, it was the perfect time of year to be warmly bunkered down, enjoying the couch, the kitchen, the kettle … all those little luxuries that make winter more bearable.
But, as we know, every action has an equal and opposite reaction … and for cyclists the cooler months often mean less kilometres, less training and ultimately less fitness.
So the timing for Bicycling Australia's extended review of the Wattbike Atom was perfect, an arctic blast had hit, the mornings were unseasonally cool, the afternoons extra dark.
Wattbike Are Offering Bicycling Australia Readers $100 Off – Click For Details
Delivered from the Australian distributor on the back of a twin cab ute, two of use easily carried the 44kg Wattbike Atom from the vehicle, into the apartment prior to placing it on the floor. From there the unit was easily moved from room to room by simply lifting the rear end and rolling it on the two wheels subtly incorporated into the sled type base.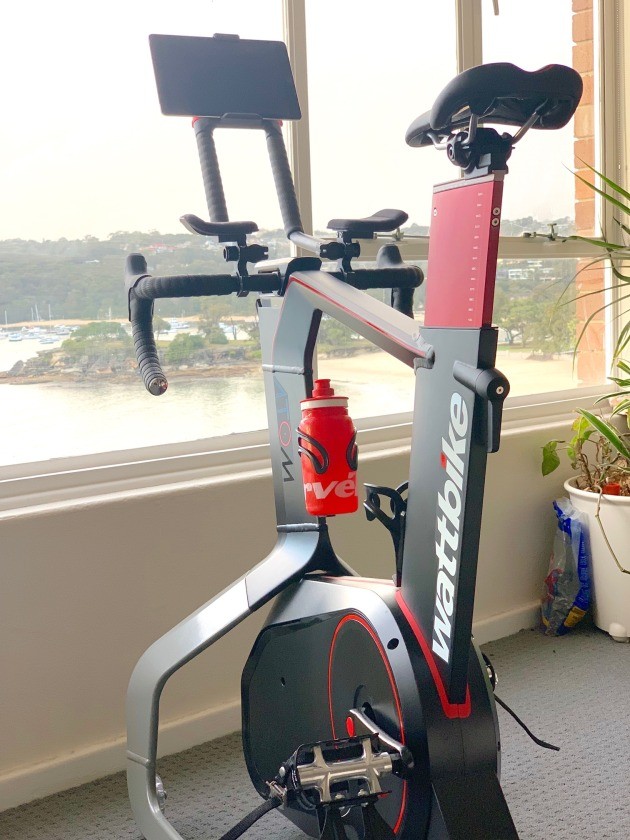 Simple Setup
It's de riguer these days, but first things first is to download the Wattbike Atom. We did this for both the mobile phone (to always have ride details and the all-encompassing interface always available), and on an iPad that would be placed on the incorporated stand to become a critical part of the user experience. Next step is to simply set up and account, add your basic details, and get ready to spin.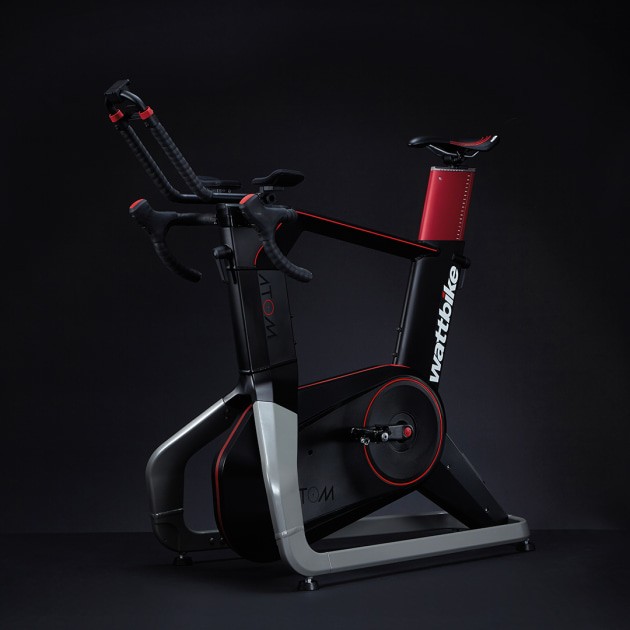 Expert Assessment Inside The App
Admin out of the way, and this is where Wattbike starts to stand well clear of the crowded indoor trainer space. Starting with a full-blown 20-minute FTP (Functional Threshold Power) test, the user's ability to sustain a high percentage of aerobic power is assessed, the data being stored in the app for future comparison.
In addition to all-important FTP, the Wattbike app contains numerous other tests to assess maximum minute power, maximum heart rate, training zone information, a 10-minute health assessment test, a ramp test to gauge a user's age related fitness level and so on. Yes, so far as fitness and condition assessment goes, Wattbike certainly seem to be on the frontline so far as home-based technology goes.
The full Wattbike Atom review is in the current September / October edition of Bicycling Australia Magazine.
Wattbike Are Offering Bicycling Australia Readers A $100 Discount On The Purchase Of The Wattbike Atom – Click Here For Details.