Speedplay are back, with new owner Wahoo releasing details of four updated and revised models of the popular pedal.
Wahoo have also confirmed that a Speedplay pedal incorporating a power meter is also on its way and expected within the next 6 months
The new Wahoo Speedplay range comprises of four options – the Comp, Zero, Nano and Aero. The fifth addition to the range will be the power pedal and that will be known as the Powrlink Zero.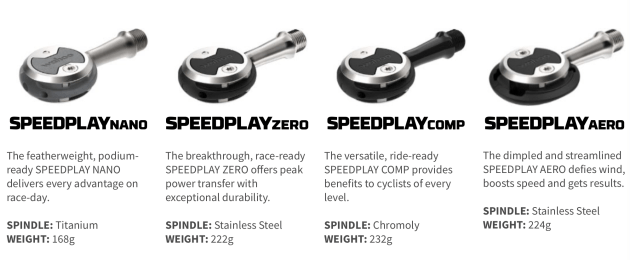 Cleat tension is not adjustable, instead the new range will feature 'standard' and 'easy' tension options. The traditional yellow Speedplay coulour has been replaced by grey for the easy tension and black for the standard tension models.
Each of the two cleat options will retain the 0-15 degrees of available float.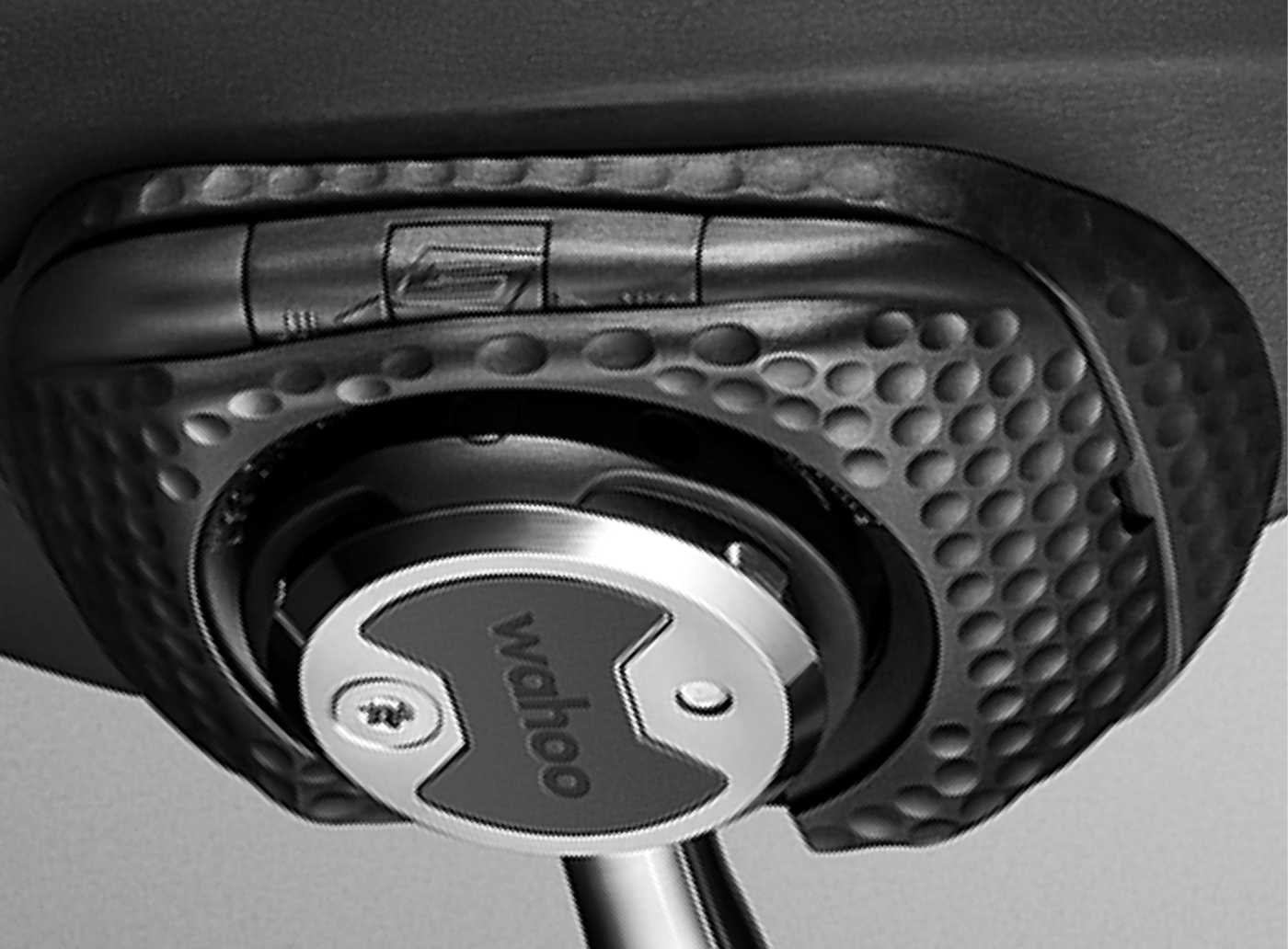 Like their predecessors, the revised Speedplays can be fitted to three or four-bolt shoe configurations.
Adjustment wise, there is 14mm of fore and aft movement, and 8mm of left and right adjustment.
The revised pedals will now feature sealed bearings, Wahoo saying this will aid ongoing performance and reduce regular maintenance.
Bottom Line
Price wise, Wahoo have set the following RRPs for the updated pedals.
Nano (titanium) $449.99
Zero (Stainless) $349.95
Comp (Chomoloy) $229.95
Aero (Stainless) $459.99