Coming full circle from his recent '10 Things That P*** Me Off About Cycling', Lee Turner takes a more positive spin on the sport.
A couple of issues back I wrote an article about the "10 Things that p*ss me off in the bunch". It was well received but I don't want to sound like a grumpy, old, disgruntled man. So, I thought it was only fair that I write about the things I love about cycling and being in the bunch. Here goes …
1 Cycling is for all ages
This really stood out for me when I was on the start line for the 2022 Mudgee Classic. I was interviewing various riders but what really grabbed my attention was that the youngest entrant was just 10 years old and the oldest was 84! That's one of the beautiful things about cycling we are all equal on the bike. It doesn't matter your age, sex, or occupation, once on the bike we are all cyclists and are doing what we love. You're never too young to start and you're never to stop. What's your excuse?
2 The Travel
There is nothing better than packing your bike and taking it with you on holiday. Look at the Bicycle Australia Classic Events for instance – you travel to these beautiful destinations and ride on beautiful roads, then spend time after the event checking out the town and its attractions. Whether it's the beach in Noosa in the middle of winter or wineries in Mudgee. I have always taken my bike on my overseas travels and have ridden in some beautiful places around the world and have really seen the towns in detail and this can only be done when you take your time and ride.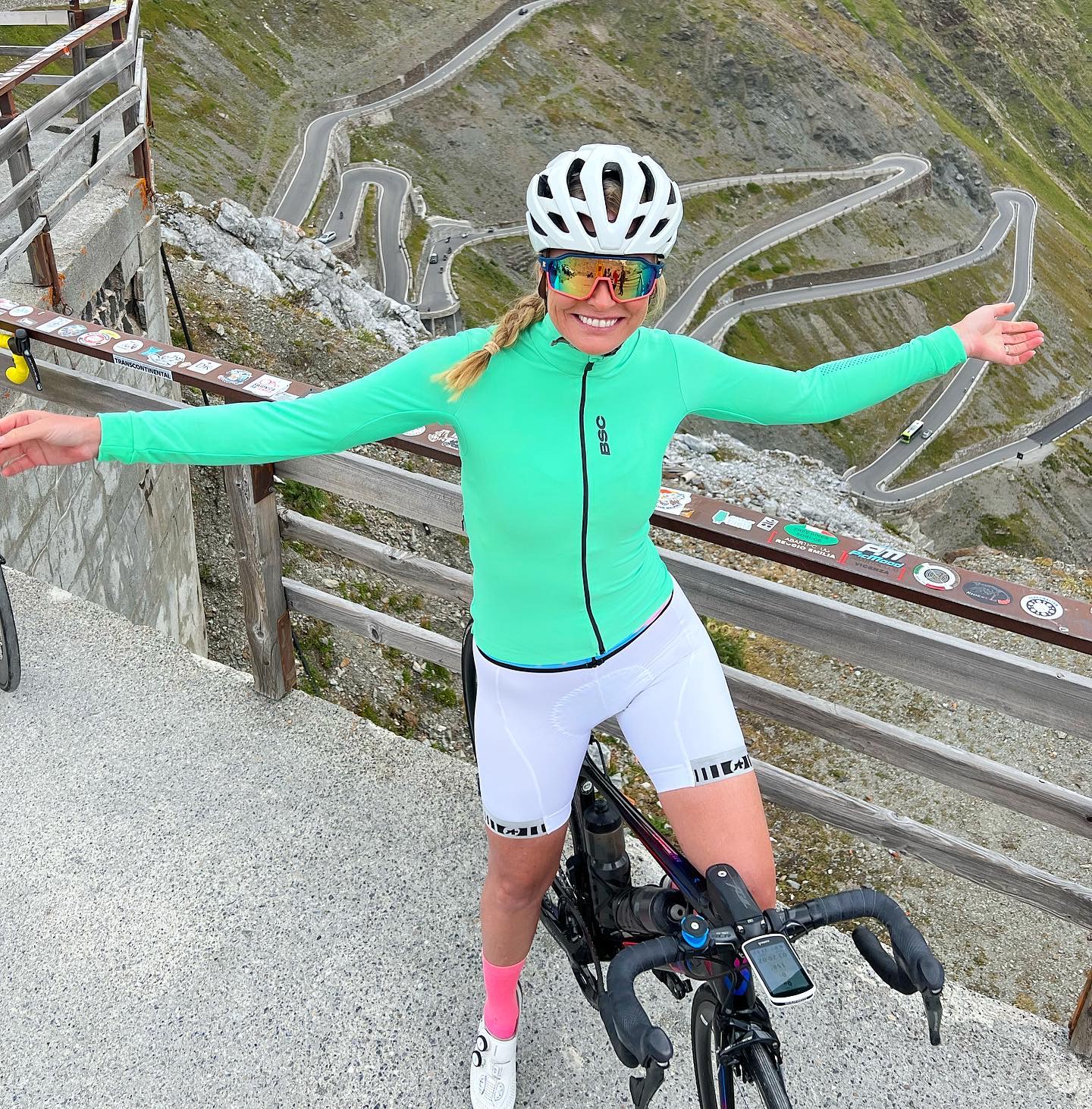 3 The Social Network
It's amazing the friendships you will form and the little groups you'll hang out with and it's all because of the common connection of cycling. Most of my friends these days are all as a direct result of cycling. I even met my wife cycling. If you ride together, you'll end up hanging out together. The connections you make simply by riding in a regular bunch can never be estimated. There's nothing better than going on a big ride on a Saturday with the crew then all going out for dinner that night to talk more about the ride. You can never get enough.
4 Fitness
Let's not forget why most of us all do it. There's nothing better than building your fitness up by riding your bike. Out in the fresh air riding with friends, racing each other up your local climb, sprinting to the café finish or just riding hours on end, it all helps keep you fit and mobile. If you stop, you'll rust.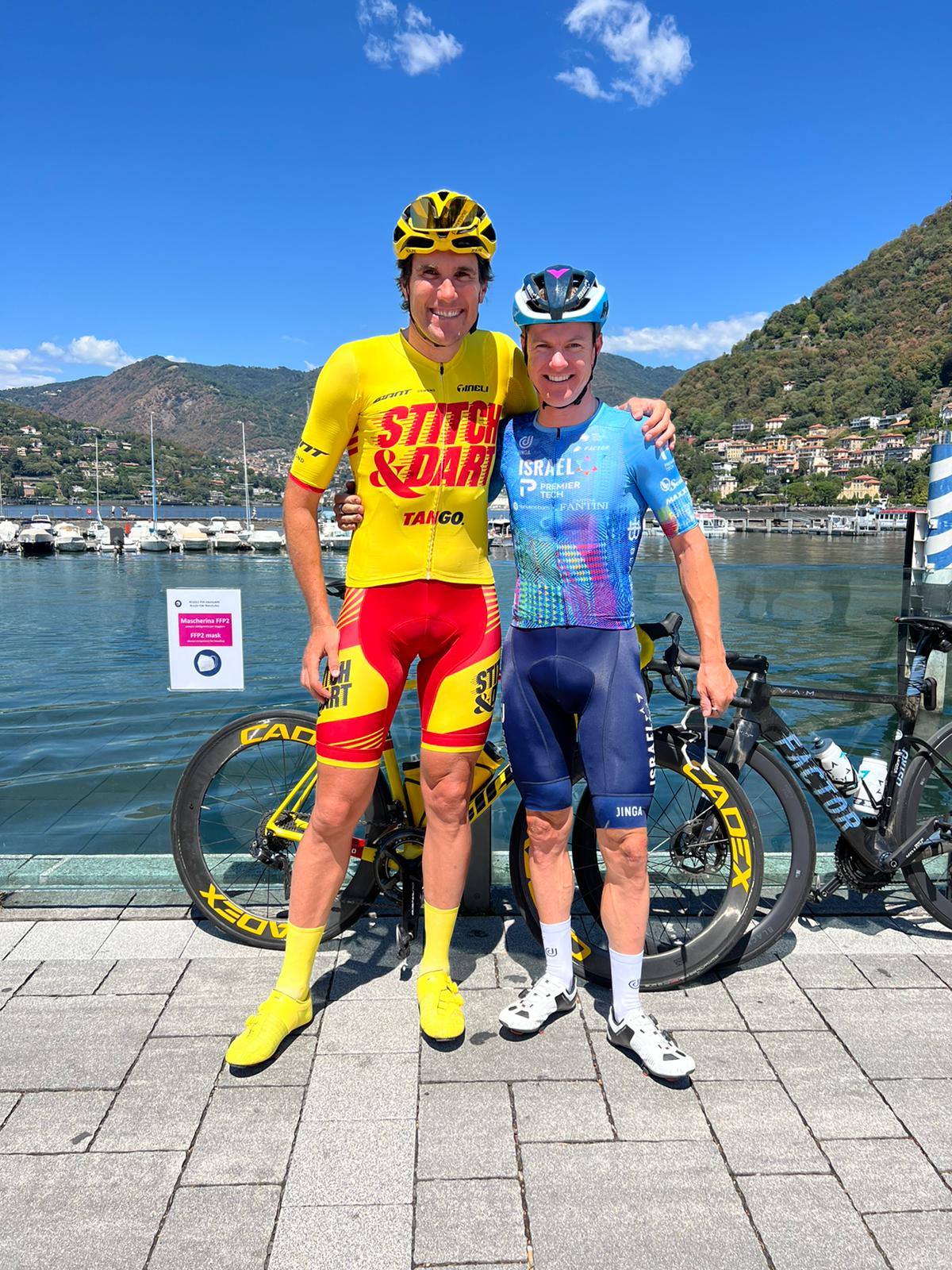 5 The Flexibility
One thing I've always loved about riding is it can be done before work, on your lunch break or after work. You have total control on when you ride. It's not like playing footy where training is Tuesday and Thursday evenings and that's it. You can ride at 5am or 5pm, it's entirely up to you. You could even do an hour of Zwift at lunch if you're working from home.
6 Longevity
I touched on this earlier, but cycling doesn't have an expiry date. You can ride forever. It's hard to play some sports past 40. Some you might make it in to your 70s but riding is easy on the joints, it's low impact and helps with so many other aspects. We are so lucky cycling is our sport because we really can do it for as long as we want. As we get older, we might migrate off main roads and on to bike paths or even gravel.
7 The Solo Rides
In a group or on your own. Feeling like you just need to clear your head and think about things on your mind? Great, go for a ride on your own and be in your own thoughts or you might need advice or help from a friend so you might go for a ride with one other. Maybe you're up and about and you want the fun of the bunch and riding with 20 other people, and you just want to talk to anyone who will listen. Cycling gives you that choice.
8 Fashion
How much fun is dressing up like your favourite pro cyclist and thinking you're them. What about seeing the latest cycling kit from one of your favourite brands that you just have to have. Cycling is fashionable. It's not like the old days where you only have a couple of kits and you wear them day in day out. Now there is so much choice and cycling is fashion. Ride along Beach Road in Melbourne on a Saturday morning and it is the cycling catwalk.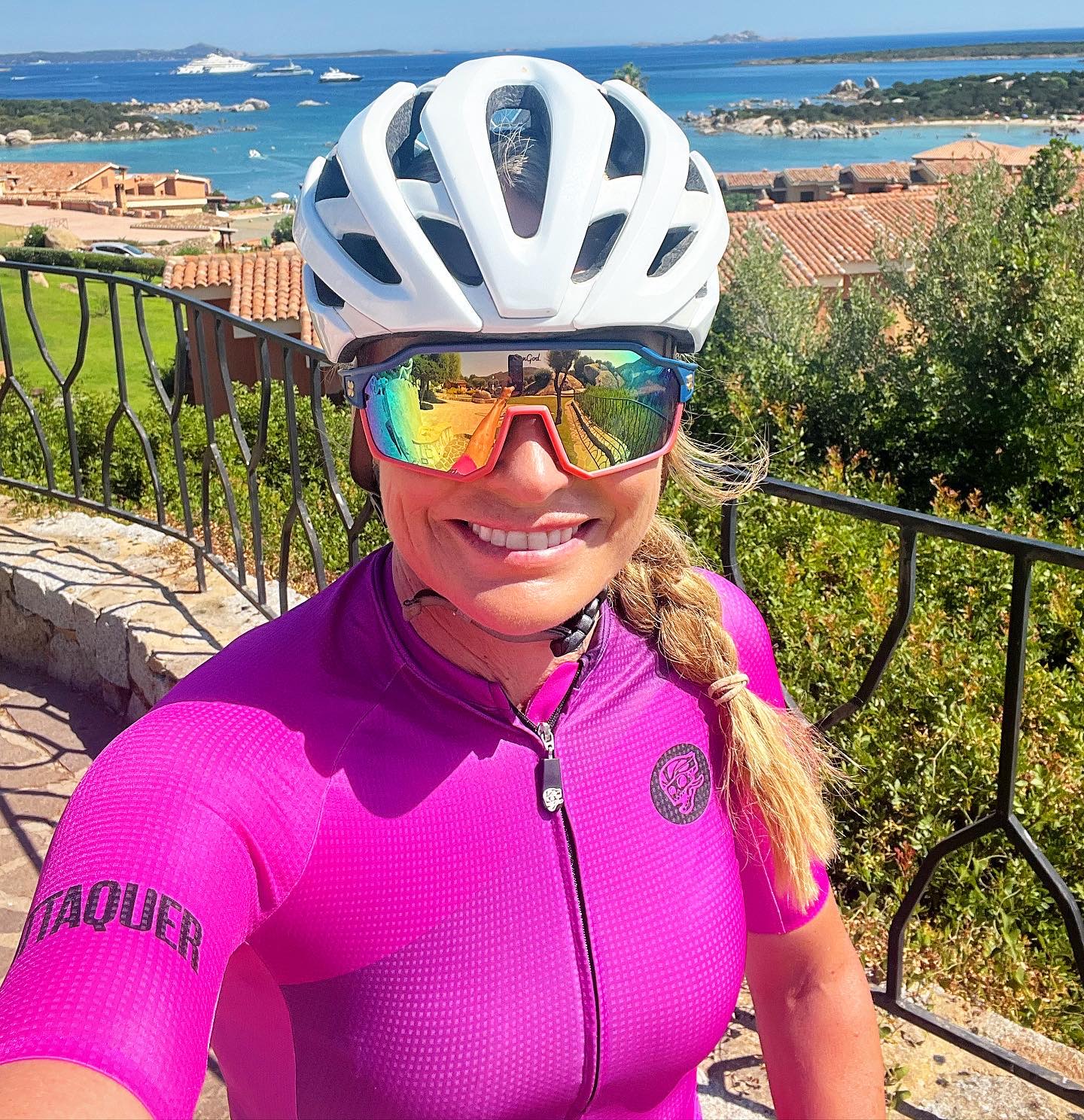 9 The Freedom
Riding on a quiet country road or rolling down a beautiful descent has the feeling of freedom. Riding out in the middle of nowhere on a road for the first time gives you that sense of freedom. We can ride wherever we want, both on or off road. The bike takes us to so many different places and it all means we are free.
10 The Variation
Cycling is flexible and you can never have too many bikes. You can ride on a road, on a beaten gravel path, down a rock face on a mountain bike, around a velodrome on a track bike, along a bike path on a hybrid, to work on an eBike or along the beach on a fat boy. Cycling has so much variation, it's not just riding on the road in a bunch like I do – there's so much more to it and that's why I absolutely love cycling.
What do you love about cycling? Have your say in the comments section below.