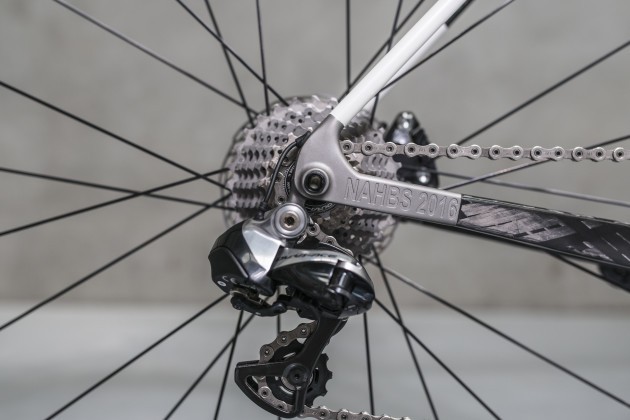 Bastion Cycles is the Melbourne based brain-child of three ex-Toyota vehicle dynamic engineers Ben Schultz, James Woolcock and Dean McGeary who are creating 'rider-centric' bespoke road bikes using manufacturing techniques rarely seen in the bicycle market and they are making waves globally after the brand unveiled their disc brake equipped bike at the 2016 North American Handmade Bike Show.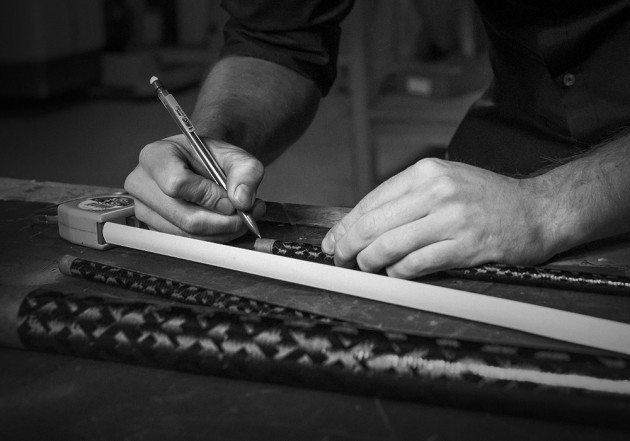 Using a special process of 3D printing, the engineers utilised aerospace grade titanium alloy powder to create previously unattainable shapes as strong as forged materials for the Ti lugs according to the geometry plans generated by the customer. The tube sections between the lugs are made using a computer controlled process called filament winding, where layers of carbon fibre are wound over a mandrel. This process enables continuous and precise fibre orientation and a higher fibre to resin ratio. This in turn gives the customer a unique opportunity to control the performance characteristics of their bicycle with differing levels of rigidity, all controlled through their online design software.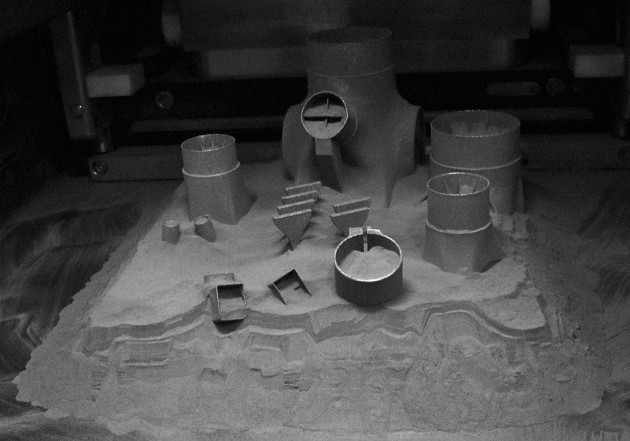 Bastion Cycles gives the customer direct and hands-on involvement in the design and production phase that allows the customer to tailor a personalised high-quality performance bike that meets international standards codes unlike other custom bike frame manufacturers.
The combination of titanium and carbon fibre materials creates a frame that utilises the torsional stiffness of a carbon frame with the ride quality of a titanium frame, or as Bastion Cycles explain it, an engineered balance of performance and mass.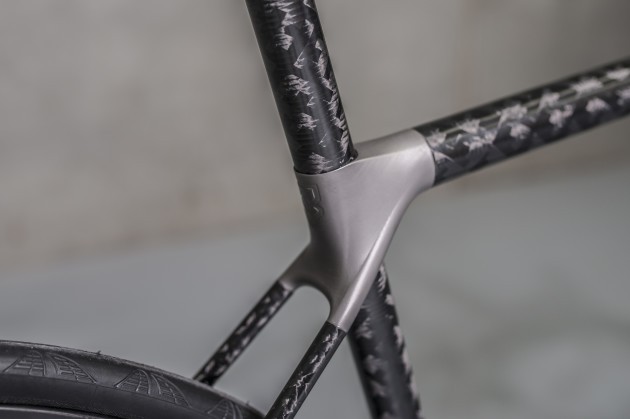 From March this year Bastion will begin manufacturing their Beta phase production bikes and have already started taking orders. A $500 deposit secures the customer a place in production and gives them access to their online design tool. Prices are set around the $7500 mark for the custom designed frame and is the first commercially available 3D printed bike on the market, made right in here in Australia.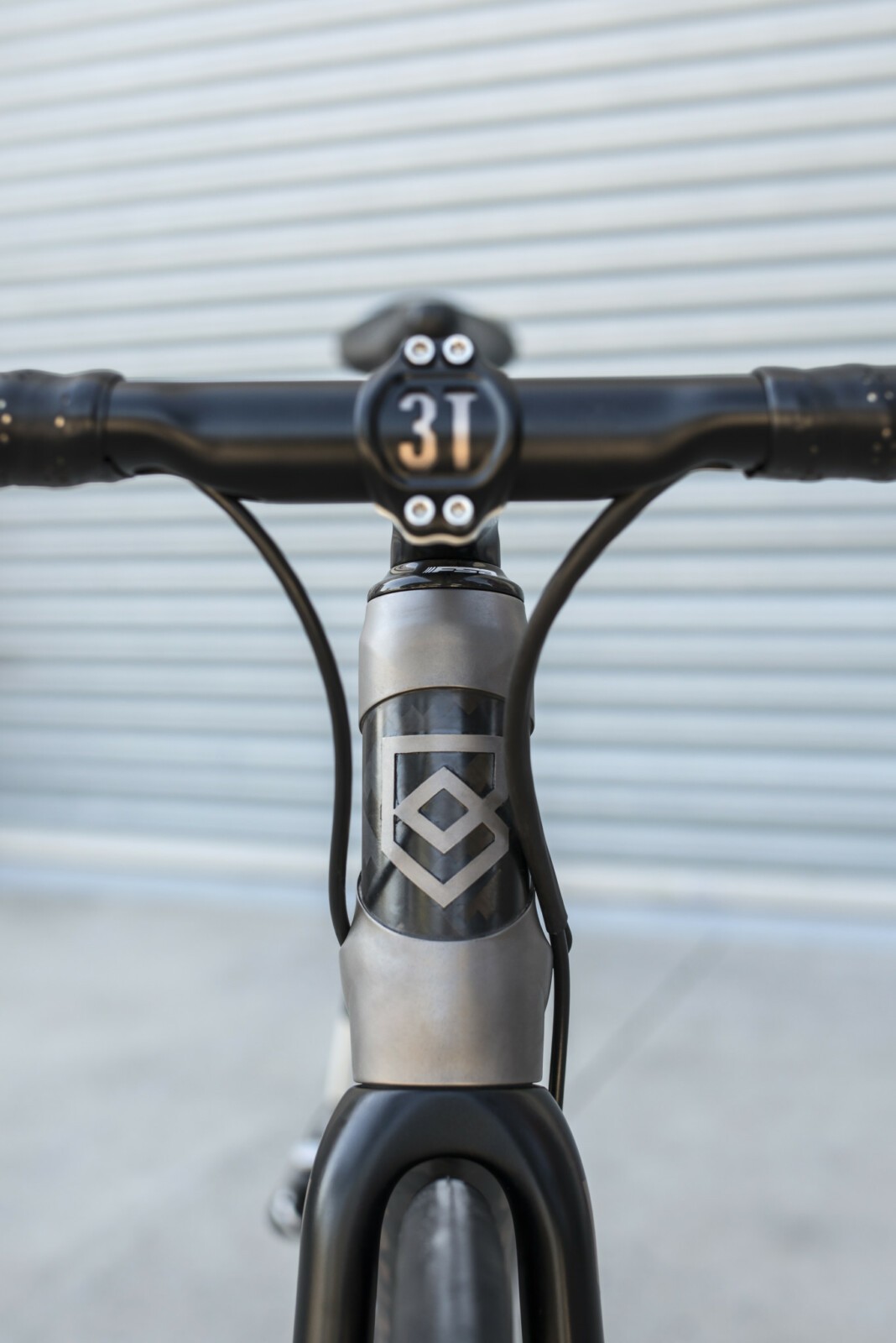 At the moment Bastion Cycles will produce a Road Disc model with the belief that disc brakes offer superior performance, however, Ben Schultz told us at Bicycling Australia there has been some significant interest in a rim caliper version and they are currently exploring that option.
To complete these custom bikes Bastion Cycles offers fellow Melbournian niche component manufacturers Curve and their forks and wheels, as well as a range of reputable brands like Shimano with their Ultegra and Dura-Ace Di2 groupsets, 3T cockpit options, Selle Italia saddles and FSA bearings.
Check out their website to learn more, www.bastion-cycles.com