Thirty-five riders, 55 kilometres and more than $60,000 for kids in need … that's the impressive equation following the third annual
Cromehurst Charity Ride held in the New South Wales Southern Highlands on Sunday.
The initiative of Jeremy & Julia Norton, who's 10yo son Jack is a Cromehurst student, some of Australia's highest profile cyclists mingled with recreational riders – all coming together to enjoy a 55km loop of the rolling Robertson, Kangaloon and Burrawang countryside.
In addition to the main group were some super-supportive mums from Willoughby Public School, a "buddy school" with Cromehurst – 'the Pink Flyers' – who rode 30km and raised thousands for the cause.
"Six years ago we returned from living in the US and needed to find a special needs school for my son," Norton explained.
"We found Cromehurst, but like all special needs schools run by the government, it was lacking in funding. There was a golf day that had been run by the school foundation – but golf days are a thing of the past and eventually the cycling event was born."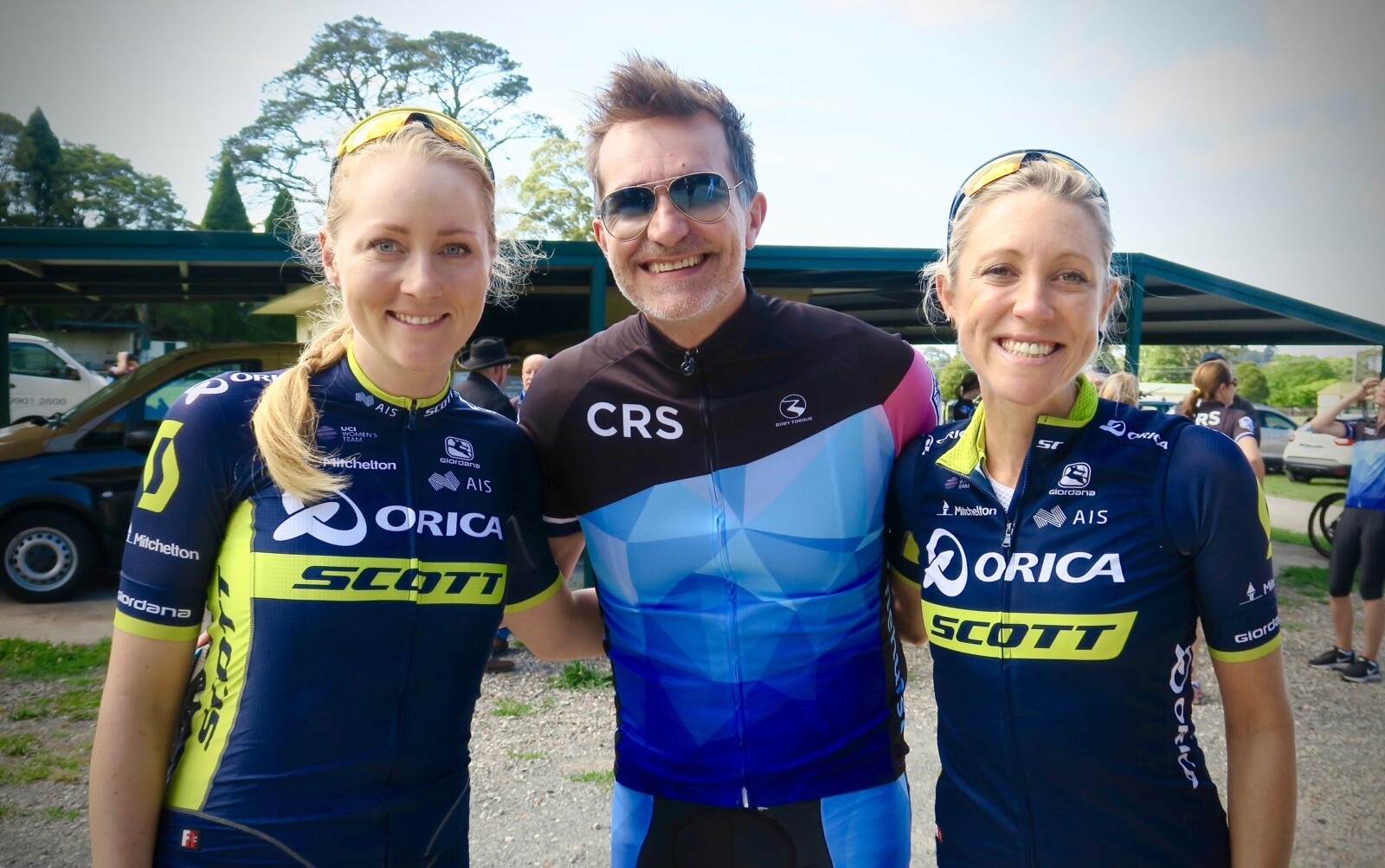 Weekend Warriors To Olympic Heros
"It's been growing each year," he continued. "Last year we had about 20 riders, this year 35 including some high-profile ambassadors. I've got to know some amazing Australian riders and Olympians – Gracie Elvin and Rachel Neylan plus Gracie's husband Stu Shaw who's also an Aussie legend and young gun sprinter Michael Rice."
Super proud of the $60,000 + raised by a relatively small number of riders, Jeremy Norton said all funds go to the Cromehurst Foundation for "a direct and immediate impact on the kids at the school."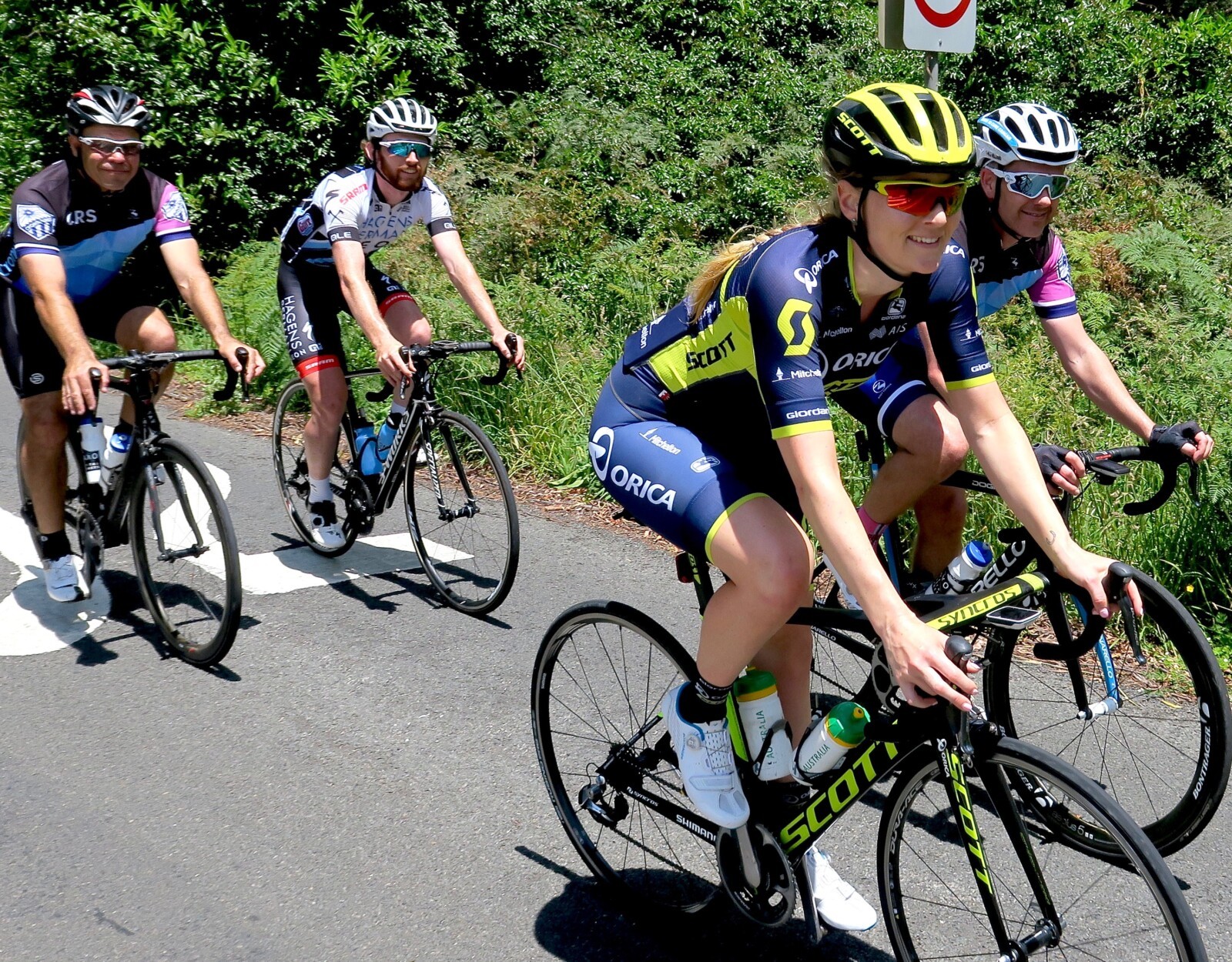 "We buy equipment for the school," he said. "We use funds to run the Cromehurst Cottage, a building on the school grounds that's there to help teach older kids life skills so they're better equipped when they leave school. The Cromehurst Cottage gets no government funding and relies solely on events like these"
With students aged 5 to 18 years at Cromehurst, Norton said the objective was simple – to make life easier for the kids.
"My son Jack is now 10 and has another 8 years there," he said. "These kids have challenges, we just want to make things a little easier for them, their families and of course for the teachers who do such an amazing job at Cromehurst."
To donate to the Cromehurst Charity Ride visit https://give.everydayhero.com/au/crs-robo-2017-cromehurst-charity-ride