With the weather warming up and the 2023 Bowral Classic fast approaching, we've put together a checklist to help ensure your training and next major outing is a truly memorable one.
Keeping It Clean
A clean bike is often a reliable one. Give your bike a thorough clean after your final training ride. Pay close attention to all components while you're there looking closely at the frame, checking for wear or cracks along with inspecting forks, fittings, mounts, pedals and the drivetrain.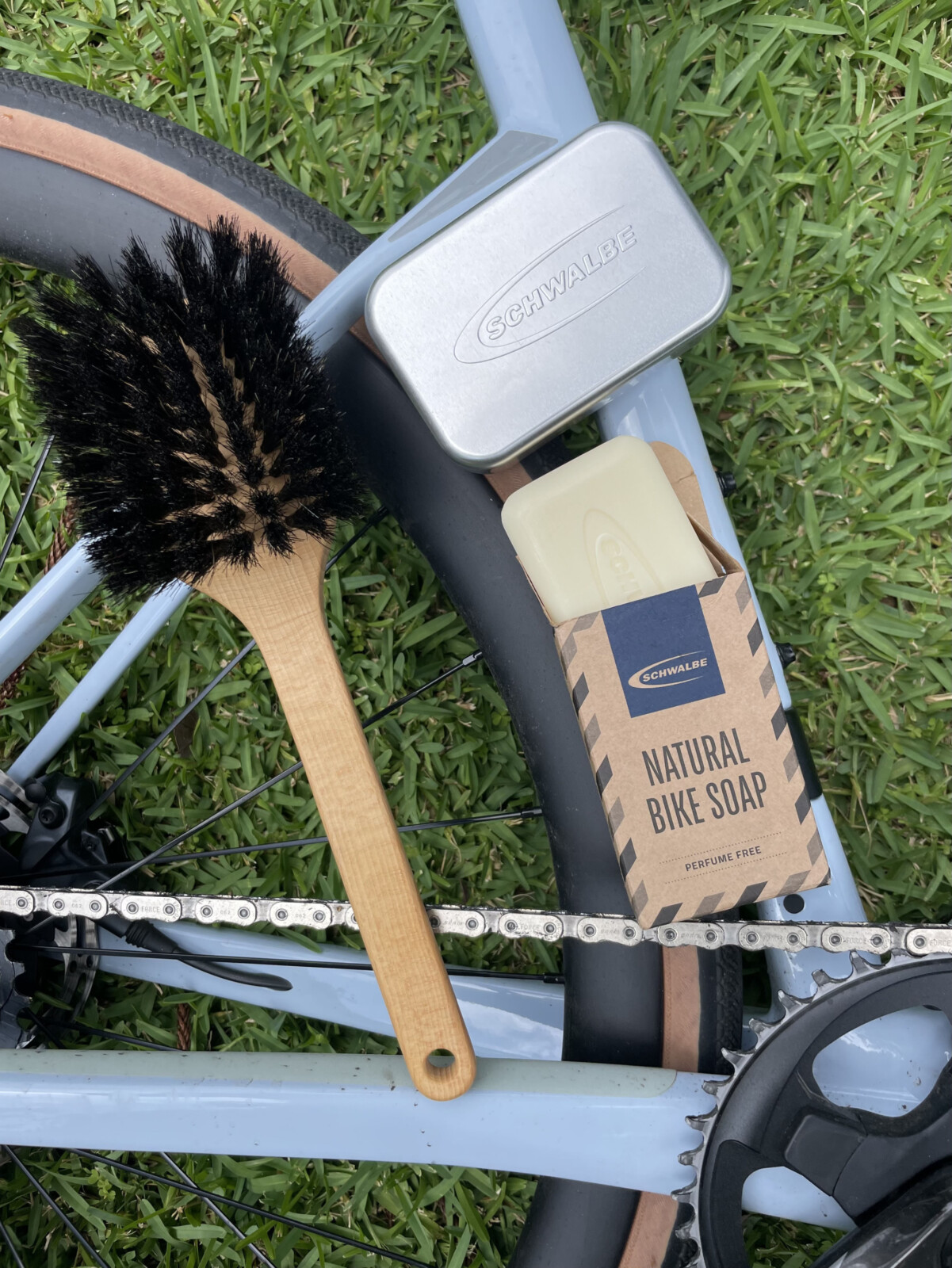 Check your Tyres & Brakes
Closely study both the front and rear tyres. Look for wear, flat spots, cuts or any foreign objects that may have been picked up on a recent ride?
Check your disc or rim brake pads. Is there plenty of life let in them? Are they wearing evenly? If the pads are still OK ensure they are making correct and even contact with the rim. Adjust if required.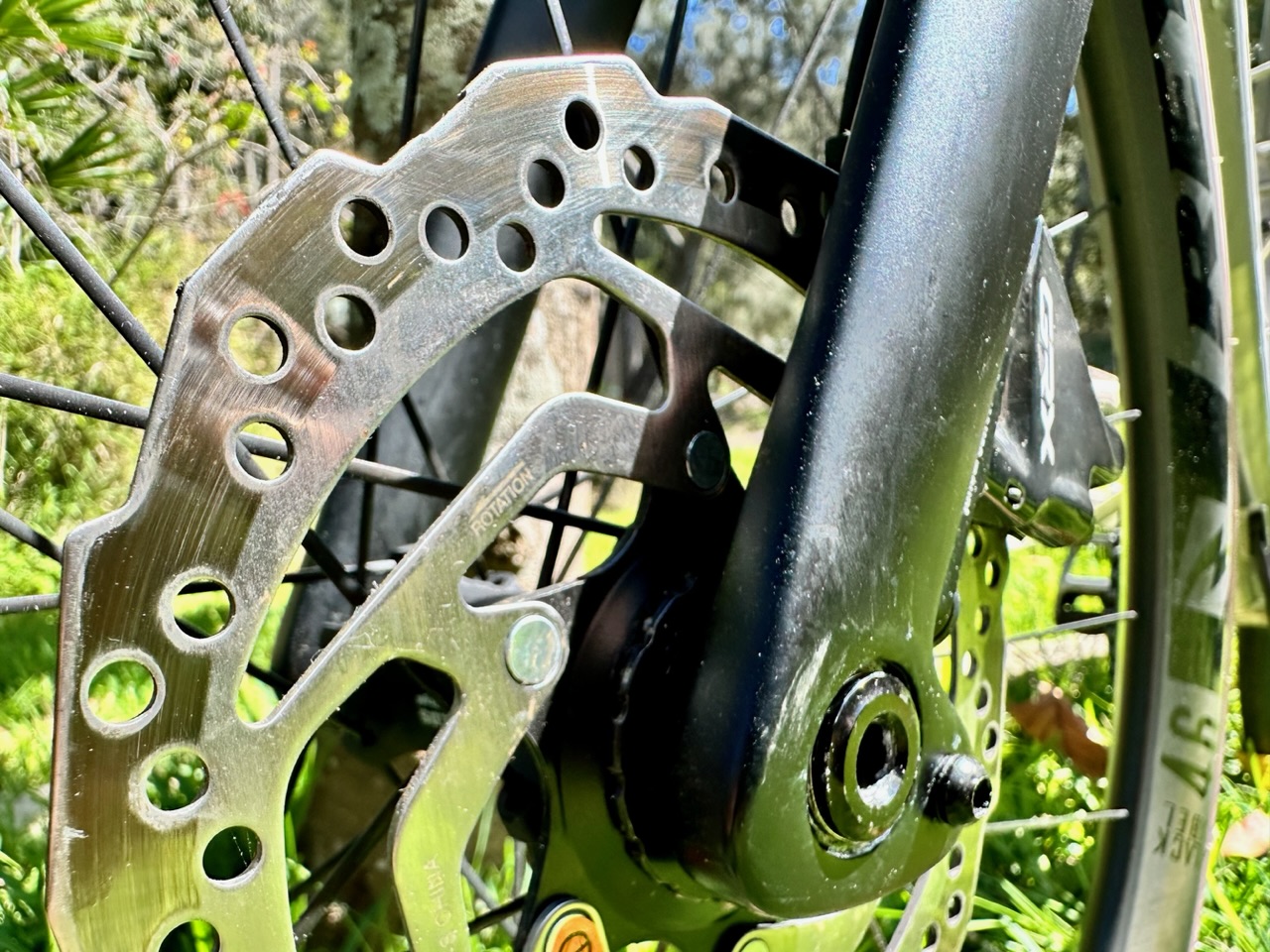 If you do replace your pads prior to the ride pay close attention to pad orientation and always ensure the open end faces toward the rear of the bike. Check the back of the new pads for L or R and fit them to the correct side of the calliper. While you are there check your rims for wear. Like brake pads, most rims have wear indicators. If the wear indicator is gone, the rim needs to be replaced.
Check Your Chain
Nothing lasts forever, particularly a bike chain. One of the bike's most critical components, the chain is often overlooked when performing routine checks prior to a ride. Chains should be cleaned, thoroughly checked and properly lubricated regularly. With a life span of around 2000kms depending upon conditions and where you ride, if in doubt change it.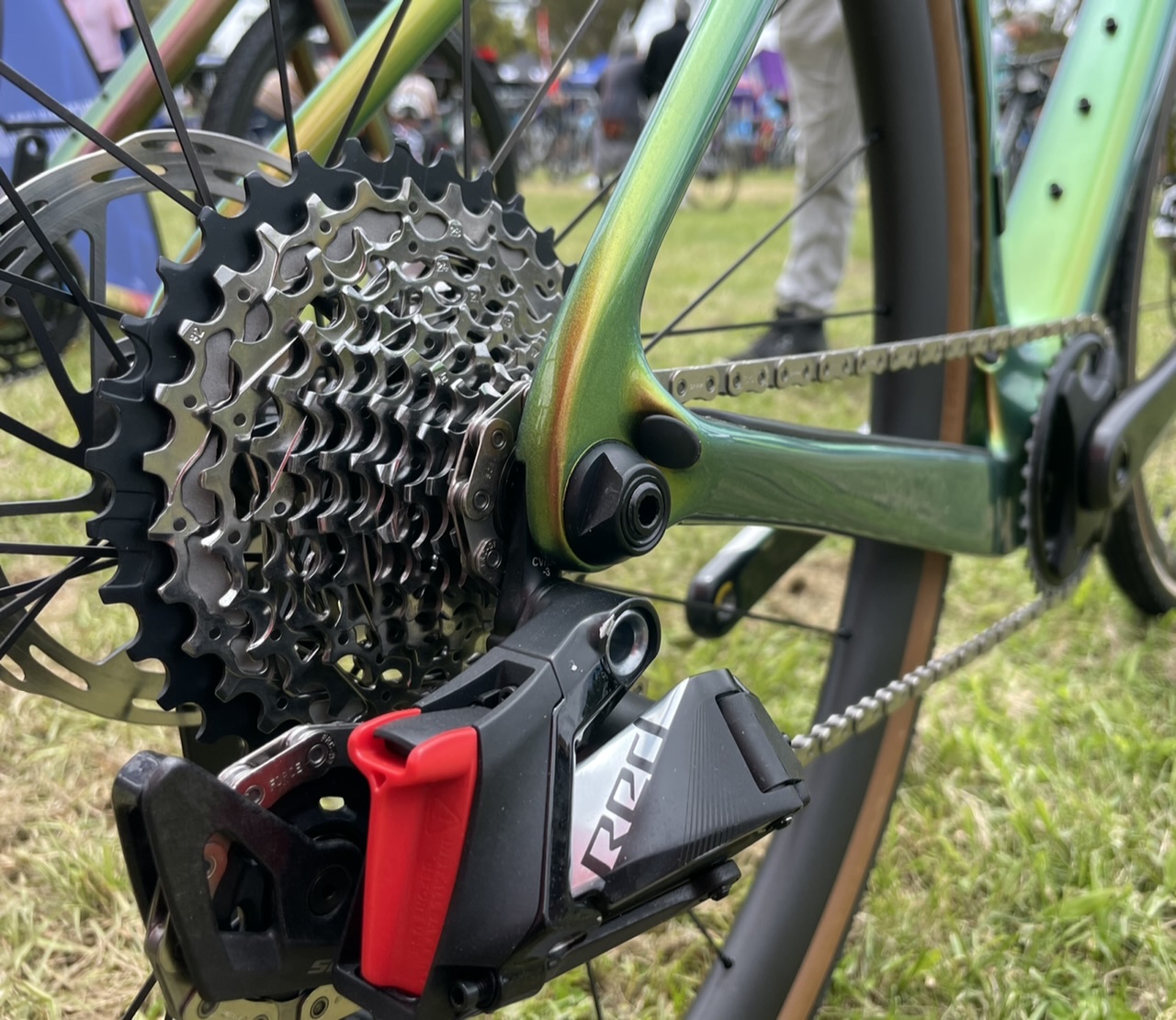 Check Your Quick Release Skewers & Thru Axles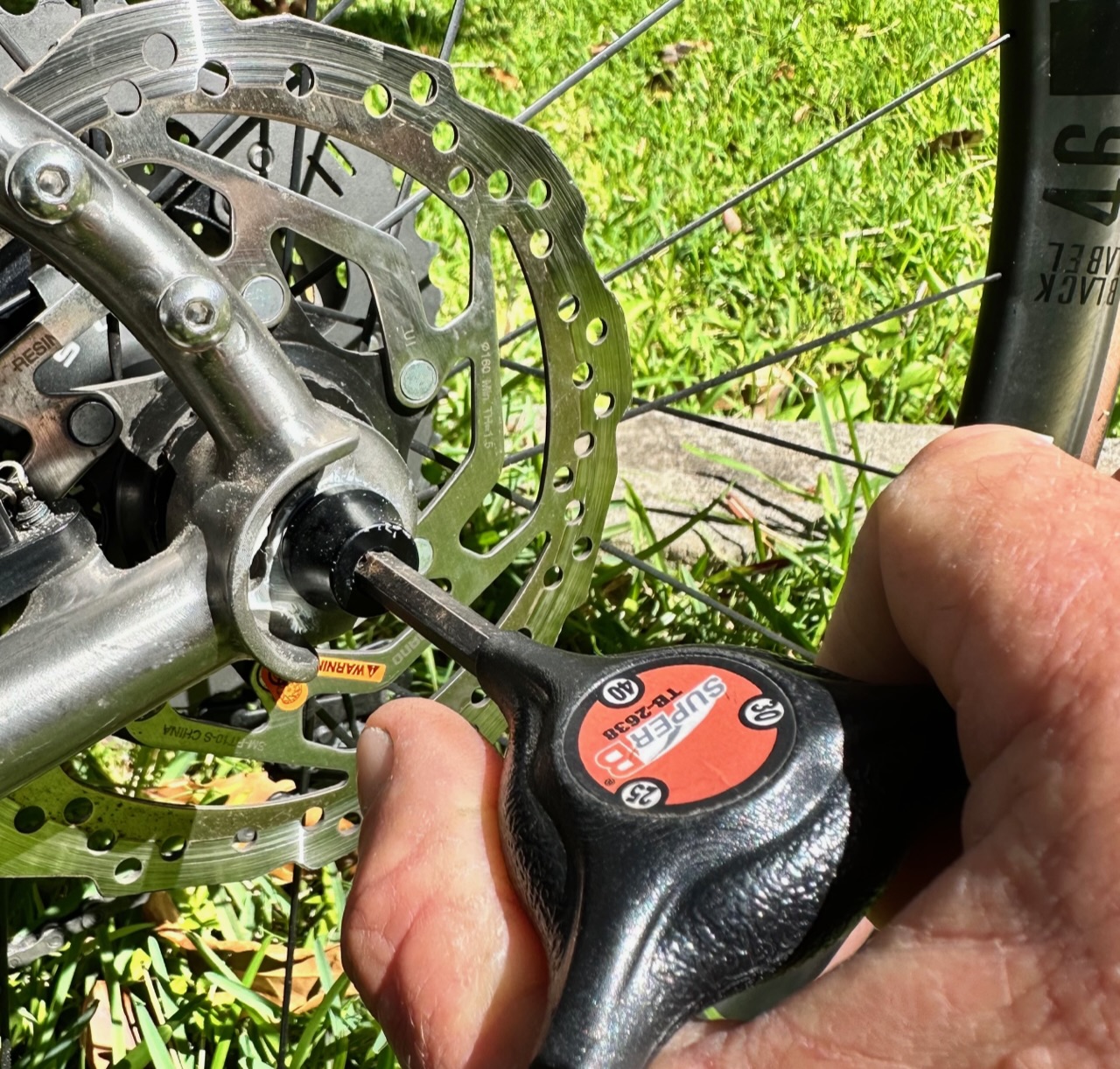 Quick releases & thru axles can be a magnet for dirt and grime. Carefully remove them and clean around your axles when preparing your bike for an upcoming ride or event.
The cam action of a traditional quick-release system is all that's keeping your wheels under you so ensure these are correctly adjusted and tensioned. Tighten the nut (not the skewer) to a point that the skewer can be pushed firmly into the locked position.
Similarly, wipe down thru axles and apply a small amount of clean white grease for that extra smooth spin.
Check Your Hex Head Bolts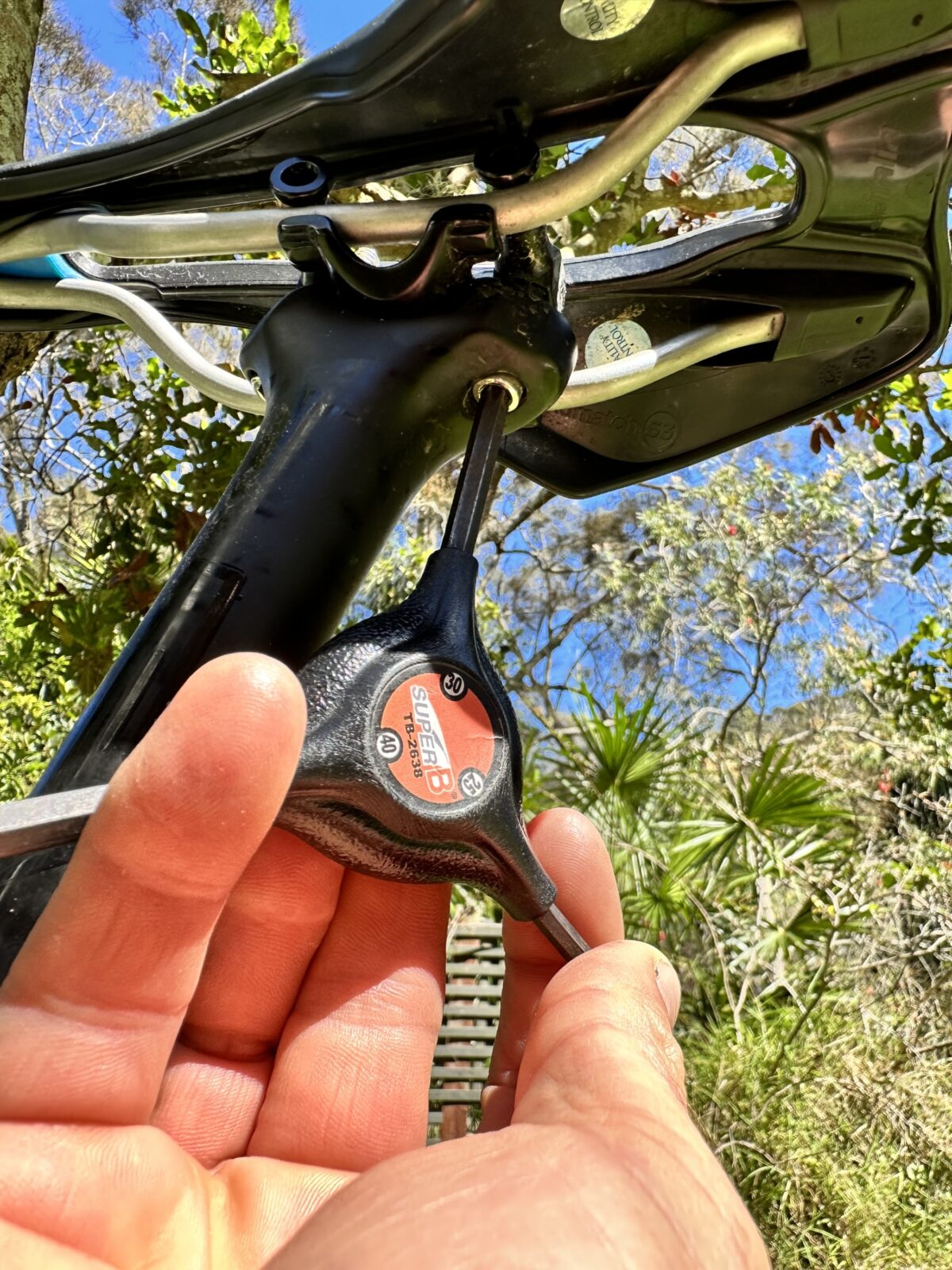 All bike owners should have a decent set of Allen keys. Check all bolts as, over time, it's surprising what will gradually come loose. Stick to the recommended torque settings, especially with carbon.
Book A Service At Your Local Bike Shop
Finally – nobody knows a bike like a trained bicycle mechanic. Most bike shops offer various levels of a bike service – from a quick check and tune up (recommended prior to a race or ride) through to a full strip down and rebuild.
One of life's sweet pleasures is the feeling of being back on your bike after it's been thoroughly serviced by a trained mechanic. Plus, of course, lining up with 3000 other like-minded others at that start of a Bowral Classic.
Haven't registered? You can do so at www.bowralclassic.com.au