The hydration and nutrition world is overflowing with pro & amateur riders spoiled for choice. High 5 was one of the pioneers and remains an industry leader to this day, as we discover here.
"High 5 sports nutrition got me through the Tour de France … without it exhaustion would've definitely wiped me out before the end."
These are not the words of a rider from BORA-Hansgrohe – one of High 5's sponsored pro teams – but rather this battle-weary Tour tragic who's still recovering from 21 very late nights.
One of the most thrilling and memorable Tours in years, the 2020 edition was simply must-watch viewing. But juggling several weeks of late nights with work – while still managing to get out for a ride – is always a tough ask.
Arriving just prior to the belated start of the Tour, the sample box from High 5 Sport Nutrition's Aussie distributor featured a wide range of the company's gel's, energy drink mixes and hydration tablets.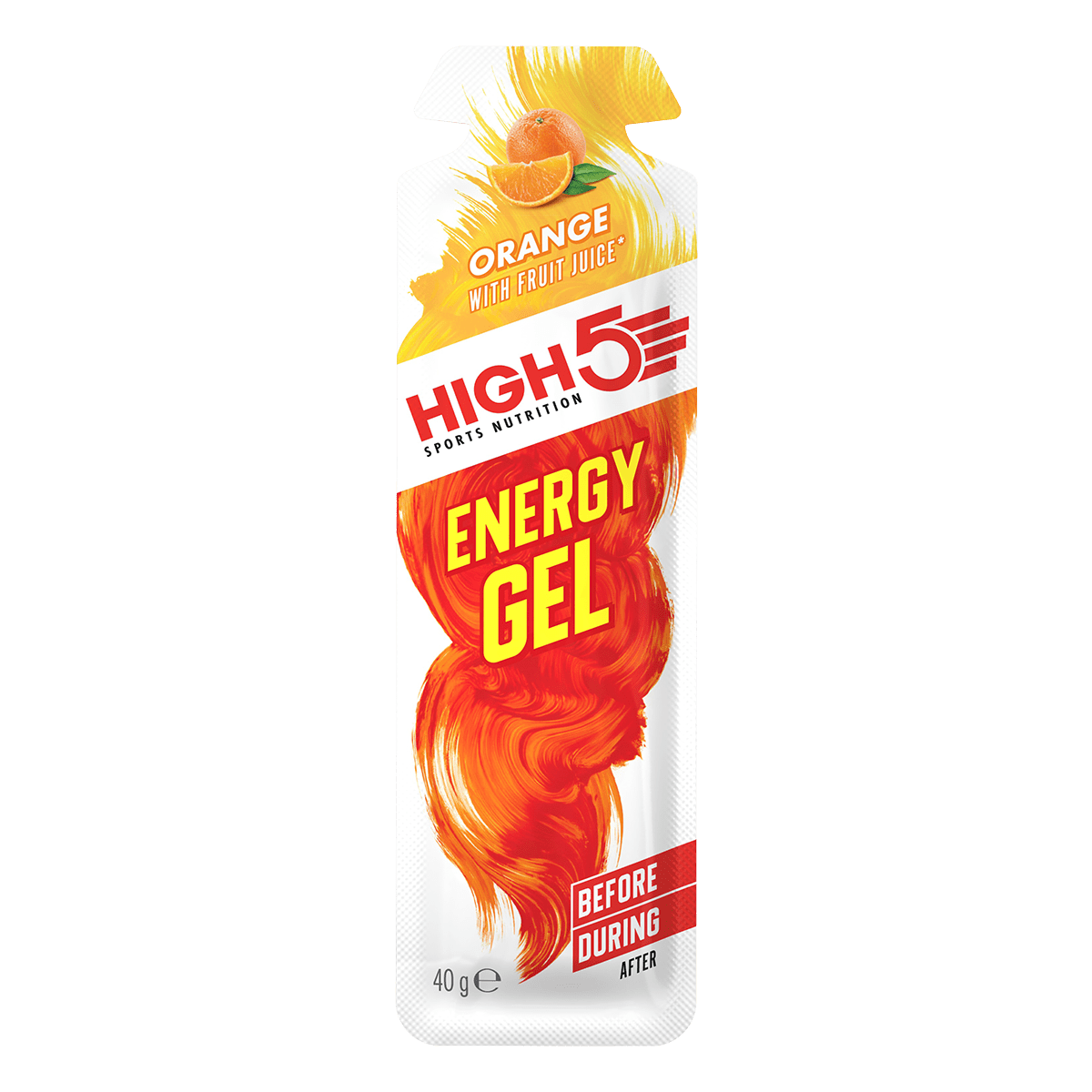 High 5 has been around since 1994 and the company was started by two British triathletes. Since its early days, it has built up a solid reputation and earned a high level of respect, particularly among pro teams with numerous big-name outfits who trust High 5 in the critical area of nutrition and hydration.
…High 5 sports nutrition got
me through the Tour de France…
In a crowded and always-expanding market what are the points of difference?
First up, flavour. With a percentage of actual fruit juice in several of the products, the taste is refreshingly real. The gel range is free from artificial sweeteners, sits well in the stomach and gives a wonderful energy kick. Lighter in consistency and more liquid than many other supplements, the Aqua energy gels are espacially easy to carry and consume.
Weighing between 35-60 grams and 16cm in length, the gels tend to remain upright in the pocket, are simple to grab and effortless to use. In reviewing, we found the extra length, volume and packaging helps makes for easier and more positive gripping and sipping. The top is easy to rip open and the various fruit flavours go down like a treat.
Both the Energy Gel Aqua and Zero sugar electrolyte sports drink tablets are available both caffeinated and caffeine-free – the Pink Grapefruit Caffeine Hit Zero Tablets have become a particular favourite, as has the Citrus Energy Gel Aqua with Caffeine. For those who monitor caffeine intake, the gels contain 100mg per sachet while the tabs contain 75mg.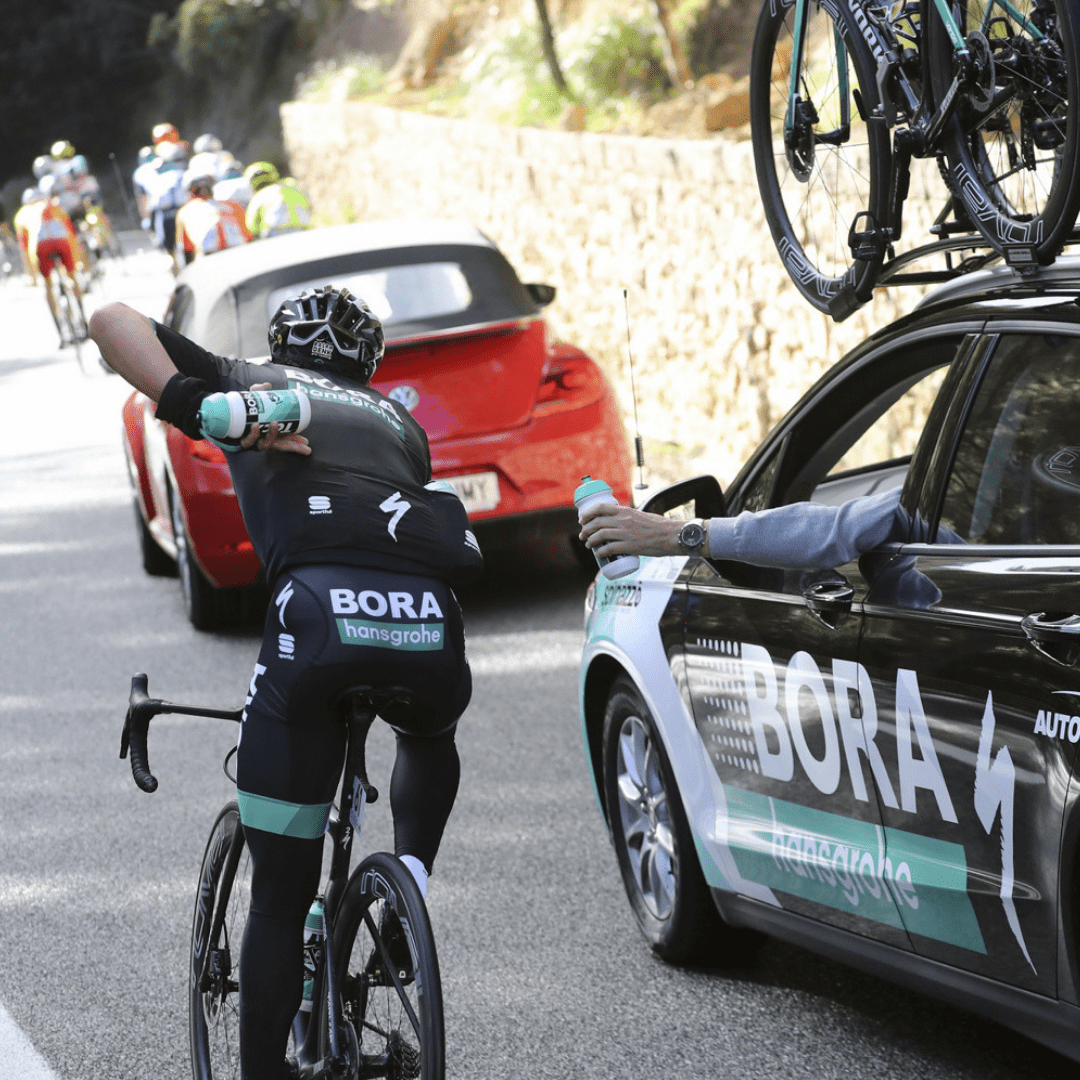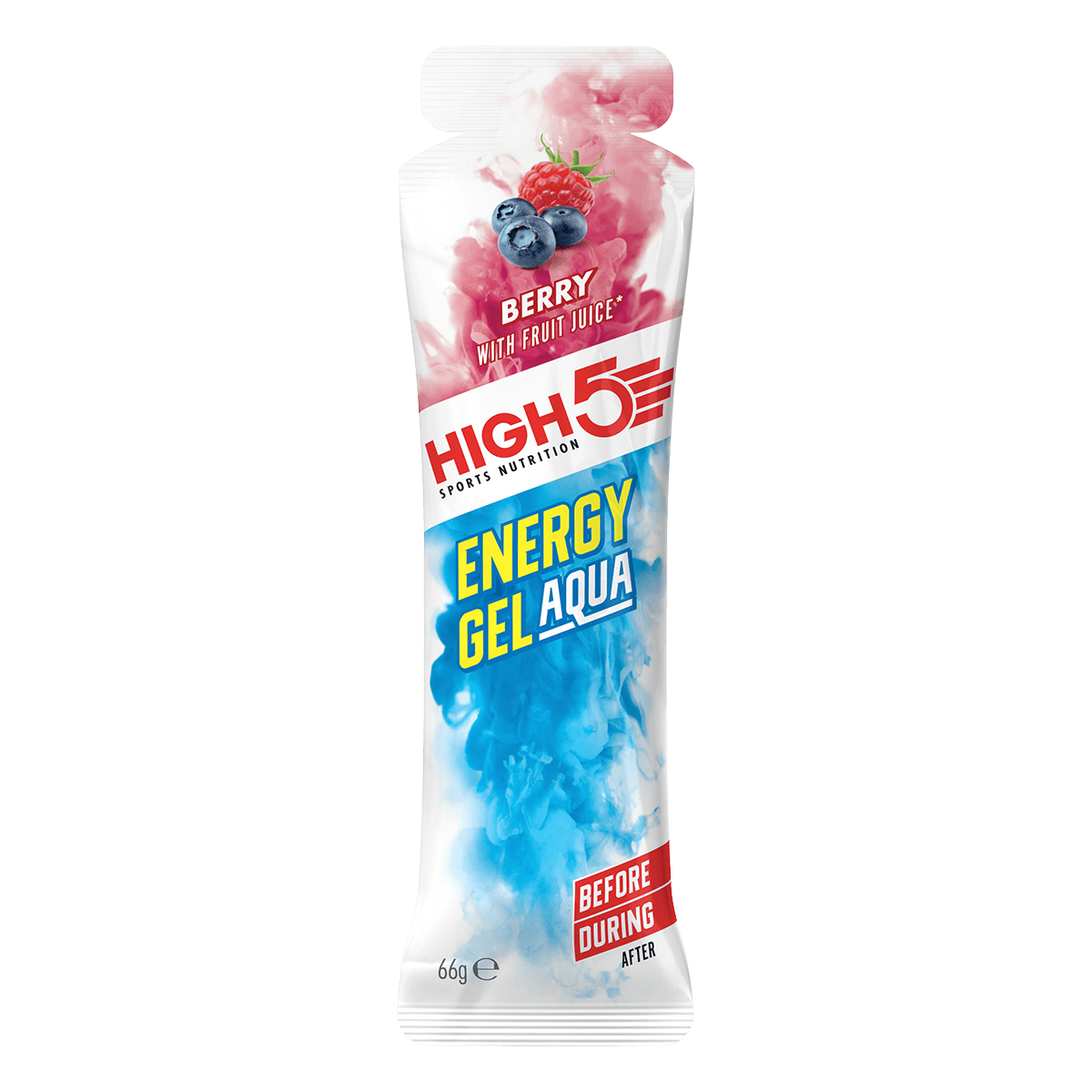 In testing, we found High 5 gels, tablets and powder products noticeably enhanced immediate energy levels. The Zero tablets also contain magnesium, potassium, calcium, Vitamin C and sodium.
High 5 says sports nutrition and hydration is about more than just go-faster technology: "They need to taste great as well."
They company certainly has the balance right with the range we tested. We noticed higher energy levels and less mid-ride fatigue while enjoying the natural flavours and no bloating.
High 5 is distributed in Australia by ASG The Store, the parent company of bag and accessory manufacturers Scicon. The company regularly offer substantial discounts on a range of goods from hydration and nutrition right through to bibshorts, saddles and and bike bags.