The 156 bikes represent a small portion of the $US760,000 Lachie Morton raised in the 'Alt Tour'.
Global bike charity organization World Bicycle Relief partnered with pro cyclist Lachlan Morton, his team EF Education EasyPost, Rapha and Cannondale to deliver 156 bicycles to a rural community in Cordoba, Colombia. Funds to pay for the bicycles were raised through Lachlan's on-going fundraising campaign known as the 'Alt Tour'.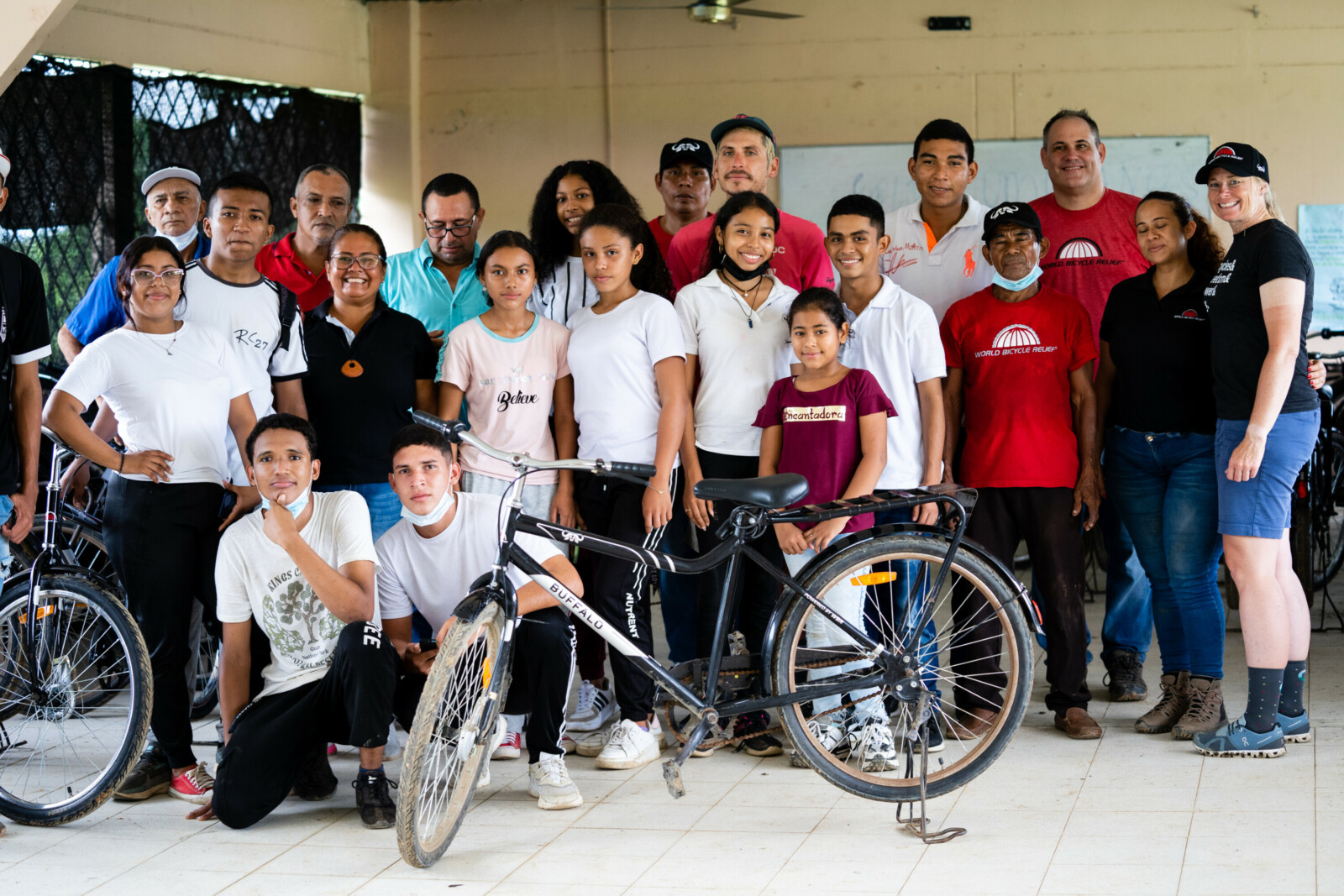 Two schools in the San Pelayo municipality of the Mid-Sinu community received 156 Buffalo Bicycles on May 19 and 20th, thanks to a partnership with EF Pro Cycling, Rapha, and Lachlan. Lachlan's global supporter base, known as "dot watchers," grew Morton's fundraiser for World Bicycle Relief during his Alt Tour last July, when he completed the Tour de France route fully self-supported.
These initial bicycles distributed represent just a portion of the $760,000+ raised as Morton rode every stage and transfer of the Tour de France, covering a distance of 5,500 km in just 18 days and beating the peloton to Paris. In addition, a prize draw for the Cannondale bike used by Lachlan on the Alt Tour raised an additional $31,000 for World Bicycle Relief.
A further 304 bicycles funded through the Alt Tour were delivered to students in Colombia this week. The remainder of the funds will be used to mobilize thousands of students throughout World Bicycle Relief's programs in Colombia as well as Kenya, Malawi, Zambia and Zimbabwe.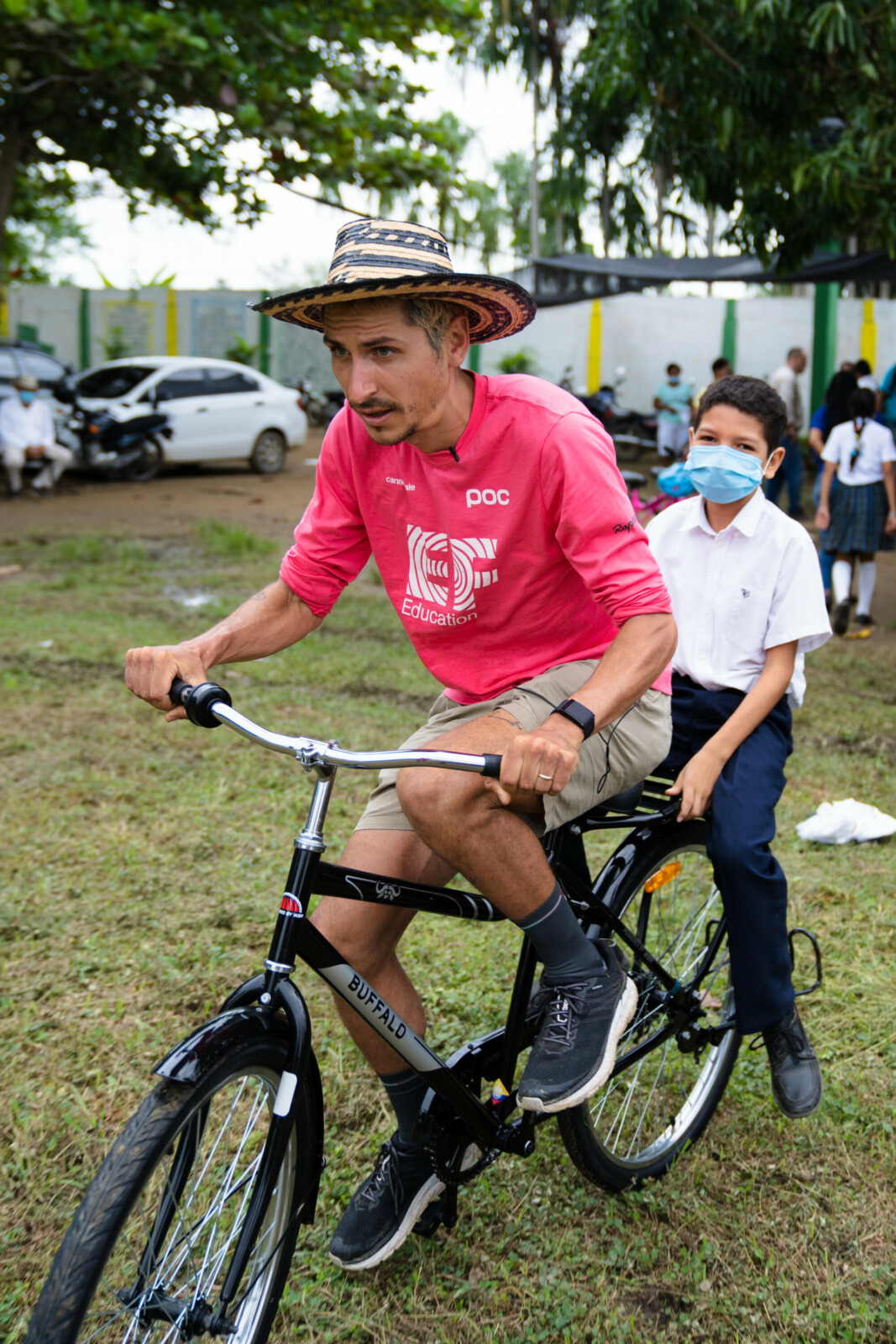 "When you can provide a bike—access to transportation—in a situation where it can really be life changing, that is an incredibly rewarding thing to be a part of," Lachlan says. "I am also interested to see, on the community level or the broader scale, the impact that bikes can have on a community."
Morton also visited World Bicycle Relief's Barranquilla assembly facility, where local staff assemble and support distribution of specially designed Buffalo Bicycles, built to stand up to the rugged terrain where they're used.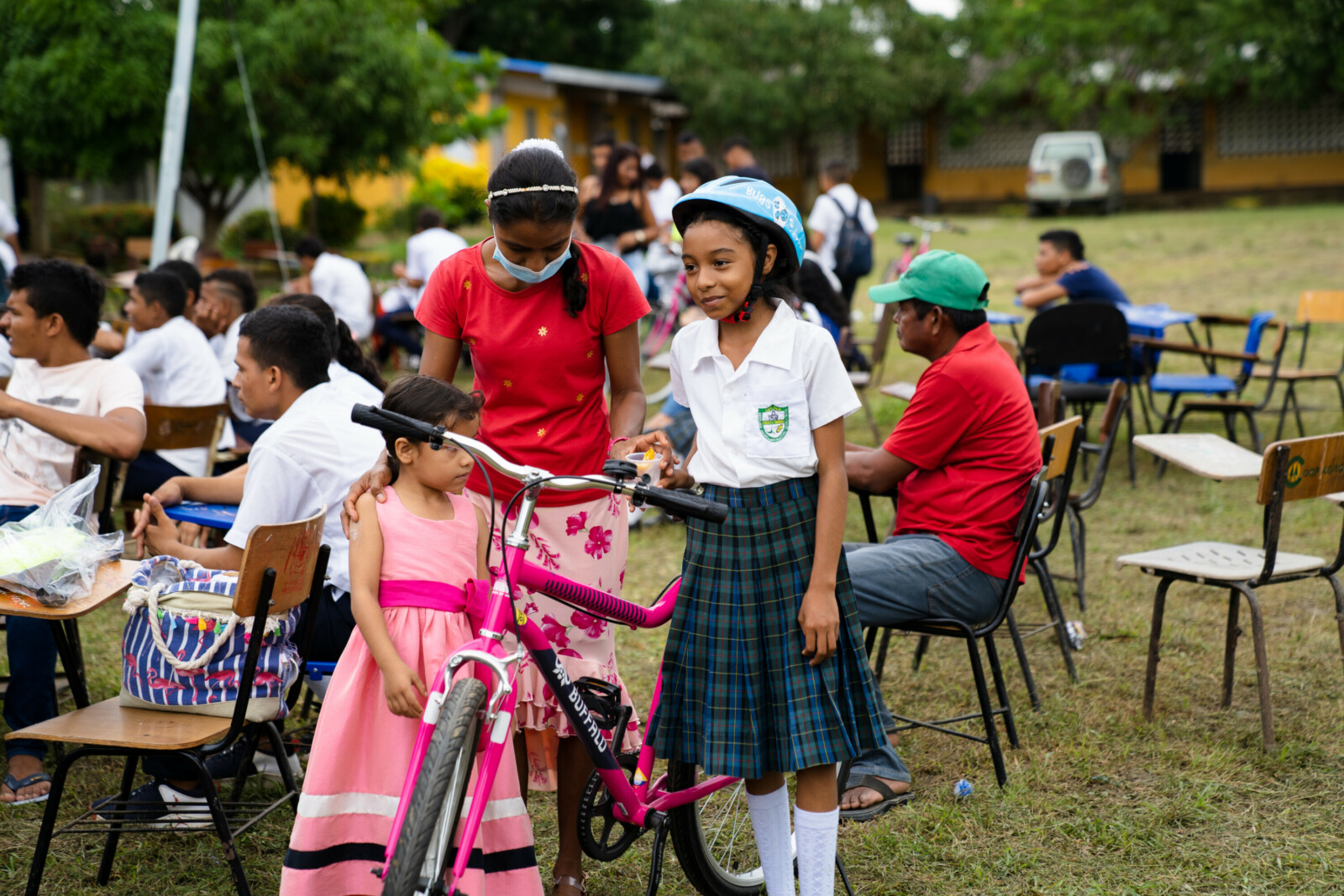 Morton and World Bicycle Relief have helped to empower thousands of people without access to transportation. Recent research shows that when students are coupled with a reliable bicycle, they are 19% more likely to complete their education.
For more on the charity organisation visit worldbicyclerelief.org