It seems a case of 'never say die' for tubular tyres, with Pirelli planning the launch of a new hi-tech lightweight tub for the upcoming Giro d'Italia.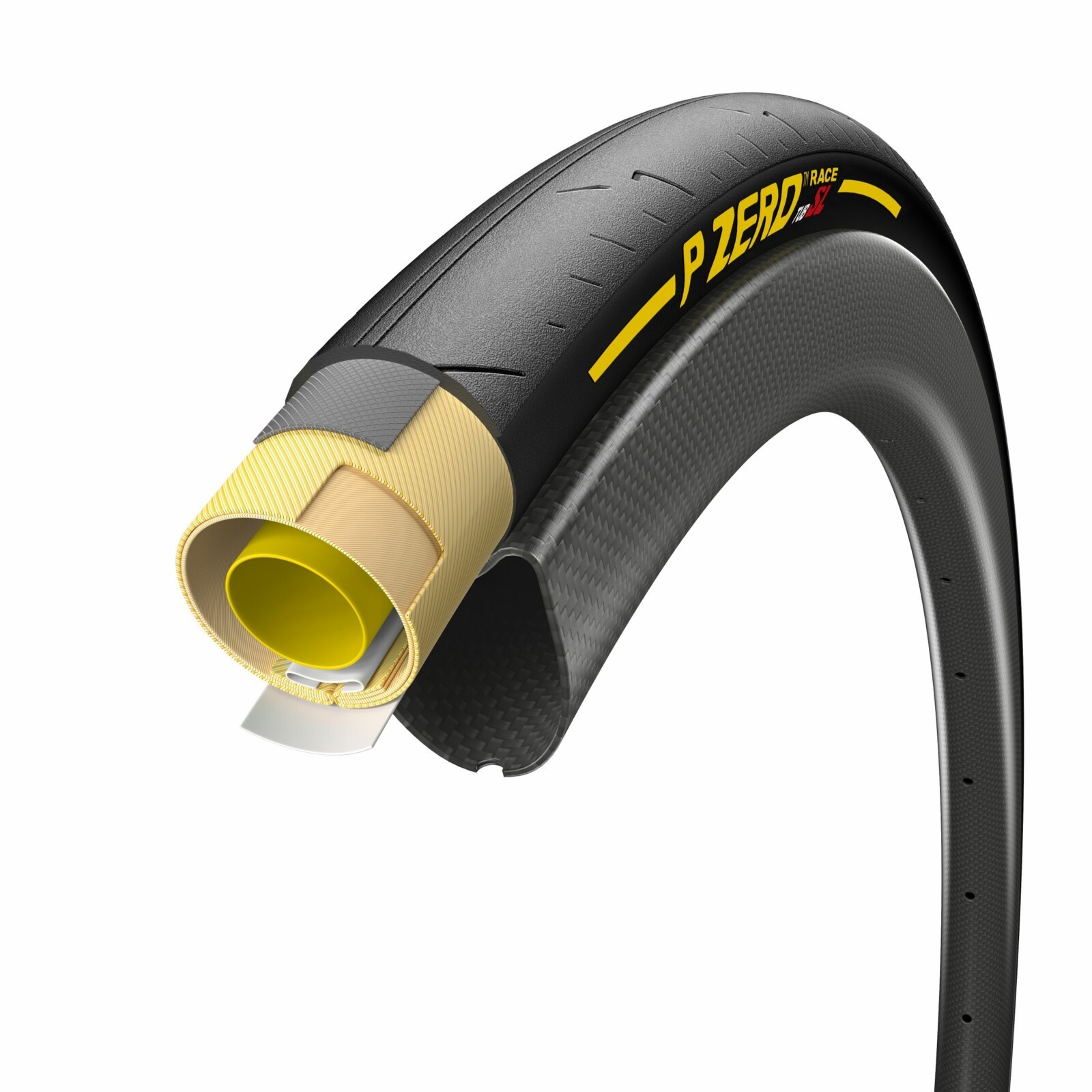 Pirelli say a newly-designed inner tube ensures a reduction in overall tyre weight of more than 10%, while maintaining the same grip, smoothness and reliability characteristics of the classic tubular.
The company say it will be "the ace up the sleeve" of their WorldTour team partners at the Giro d'Italia, Team BikeExchange, Nibali's Trek-Segafredo and AG2R Citröen.
The 'P ZERO RACE Tub SL' is a project that has seen more than two years of development. Kevin Tabotta, performance manager of the BikeExchange team, said the new tyre is a great way to reduce bike weight by 100g – a significant improvement, and not normally easy to find in a top end race set up.
"We did some blind testing," he said. "The tyres performed exactly as we hoped they would, but lighter. It's hard to believe that you can make such a significant saving in weight for a high-performance all-round tyre for road racing."
The technology and weigh savings do come at a cost, the Pirelli P ZERO RACE Tub SL will be 120 Euros, around $AU190 each.