If you haven't started training for the 160 km distance yet, and if you aren't already confident in finishing the ride then you are probably in trouble – two months is not enough to get ready. The 90 km ride is a bit more forgiving and will still be a fun event if you feel you're not ready for 160km. Most people who have a history of regular riding can prepare for a sub-100 ride in several weeks; that is if they can't just do it without any sort of preparation.
If you want to get ready for either of these rides at this late date, I suggest looking at the appropriate prior article (#1 for the 160 and #2 for the 90) and following the final two months of the programs I presented there. In lieu of that, ride four or five times per week for the next two months, ensuring that your longest ride of the week works up to your event distance a couple of weeks prior to the Classic. Good luck with that (he says with a wry smile)but for the rest of this article I'll focus on the week of the event.
Nutrition
For events lasting up to about an hour (the classic one being the 40 km individual time trial) there is absolutely no requirement for on the bike nutrition. In fact, if you have a couple of days off after the ride you needn't worry about drinking either. Any Gran Fondo is going to last considerably longer than one hour, meaning you will have to eat and drink on the ride. All of the participatory rides that I have seen have had a plethora of fuelling choices at regular intervals along the route. This means if you aren't in a hurry to finish, you can more than meet your requirements by stopping and eating something at each opportunity. For the racier riders who want to keep going, the food stations are a great opportunity to refill your bottles and continue on your way. Often food stations are placed at roughly 2-hour intervals – ideal for drinking one bottle of water per hour if you carry two.

The recommended intake of carbohydrate is one gram per kilogram of body weight per hour. The 100 kg Clydesdale will require twice that of the 50 kg climber. If you are consuming gels or sports drink then it is easy to read the label and find out exactly what you need. There are roughly 20-25 grams of carb in a medium sized fruit, depending a bit on the type of fruit. I would definitely recommend not making up your entire intake with fruit as an average 60 kg rider would need to consume three apples per hour – a high-fibre content that is not going to sit well in any rider's stomach. A little fruit will go a long way. The bulk of calories should be easy to digest gels, drinks, buns and jelly snakes.
A little protein can really help out your performance too. No more than 1/3 of a gram per kilogram of body weight – so 20 grams per hour in a 60 kg rider is plenty. Some sports energy sources have protein in them in this ratio. A typical ham sandwich also has about three times as much carb (from the bread) as protein (from the ham).
Last minute "cram" session
Many of the people I have coached have gone into 'panic' mode as their big event approaches. Usually this is accompanied by cries of "I've not been riding enough – I must do more!" The reality is if you have been following a structured program (such as the ones offered in the last two articles) then you will be fine on the day. Trust in the training.
For those of you that have been "winging it" and not following a structured program, or have gone off the rails after starting on the plan, the temptation is to undertake the cycling equivalent of a cram study session. Which is to say, ride a whole lot in the week or two prior to the 23rd of October. While one big ride the weekend before is a really good idea, putting months' worth of riding into a few days is only going to result in your exhaustion! It takes a minimum of six weeks of training before a response in your body can be measured.
The bottom line is if you haven't put in the time before the day; don't even try to make up for it in the last couple of weeks. Really your best chance is to just ride on the day and hope that you make it through.
Spares
It really sucks to have a great ride brought to an abrupt end when some part of your bike fails unexpectedly. I'll discuss making sure your bike is operating properly when I discuss equipment, but there are some things you can carry with you on the bike to assist with the foreseeable problems.
Tubes are the most obvious requirement. Flats happen. Be self-sufficient by carrying a couple of tubes, a small instant patch kit and a pump of some description (CO2 cartridges are an alternative but if you run out of them it is much like not bringing anything at all). If you are riding with friends and you each carry two tubes and you share, one of you can get a lot of punctures before you collectively run out.
A mini-tool is not exactly a "spare" but it will help extricate you from a number of minor troubles. Cables and bolts come loose. Spokes break. Literally one minute with the correct tool can have you safely back on the road again.
Clothes
Unless you live in Bowral, you'll be travelling some distance to ride the Classic. Given that the ride goes ahead regardless of the weather, you'd be advised to be prepared for anything. Regardless of what the weather has been in the days leading up to the event, late October is generally quite nice in the highlands, but that early morning start could be chilly even on a beautiful day.
My own kit bag contains arm, leg and knee warmers just in case I need them. A wind shell goes in my pocket during any long ride in case things get cooler later on. A rain jacket and shoe covers just in case the day turns out damp (or soggy). I also wear an undershirt on all but the warmest of days.
The Classic is long enough that I suggest you wear your nice knicks. If you decide to purchase something new just for the occasion, make sure you wear them a few times before, as many shorts require a bit of breaking in prior to delivering their full comfort quotient.
Equipment
Service your bike about two weeks prior. For most readers that will mean a trip to your local bike shop. Make sure they check drivetrain, brake pads, tyres and all bearings for condition and adjustment. If you haven't replaced the cables on your bike in the past 12 months, now might be a good time to do so (I've seen more than one cable fail in the middle of a Gran Fondo leaving the bike stuck in high gear). The reason I suggest a couple of weeks out is so any subsequent issues (like new cable stretch) can be dealt with before it causes concerns.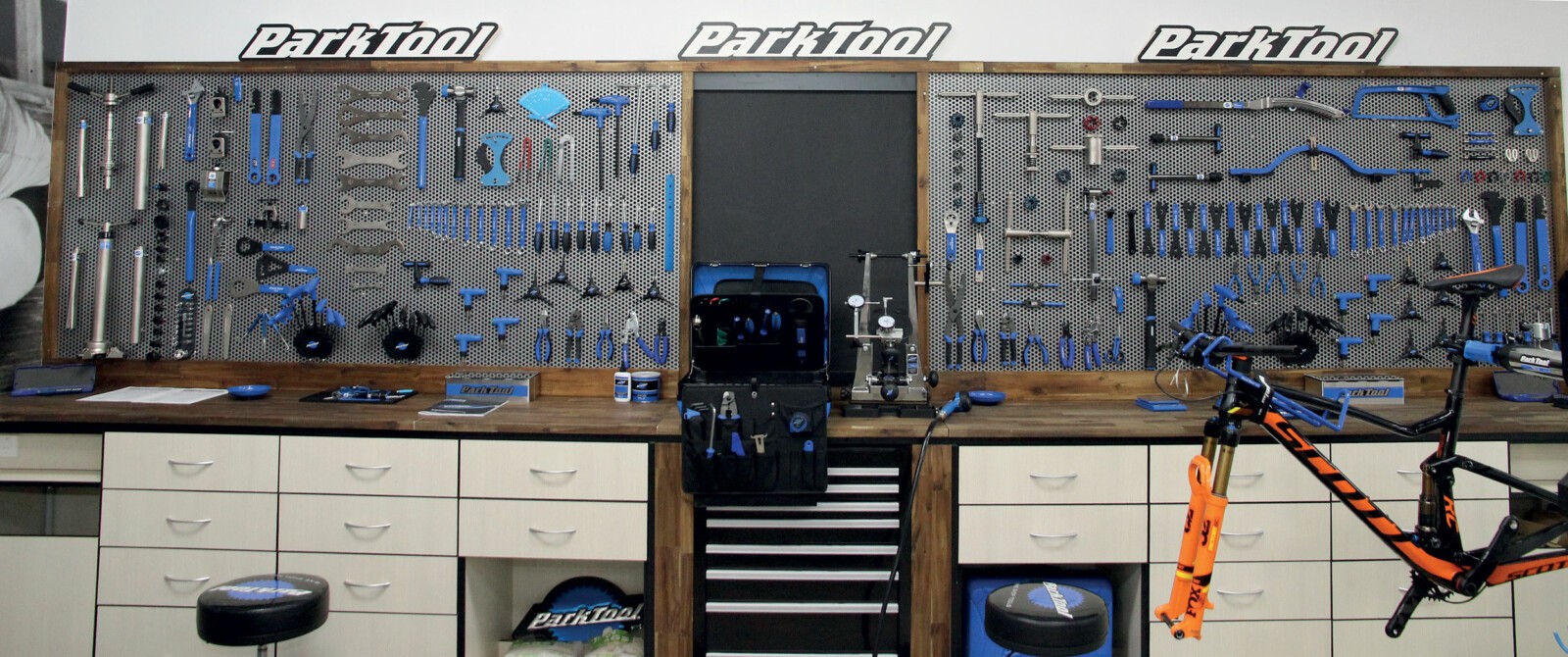 There is a general rule for races that you should never try out new gear in a race. The Bowral Classic might not be a full-on race, but you still should stick to that guidelines. New gloves or helmet might feel fantastic at first, but after four hours could induce great discomfort. Even a tyre installed the night before can come back to haunt you when it turns out it was one that snuck through quality control, or that you didn't install it properly, and the tyre goes off (the rim) with a bang on one of the big descents on the route.
October 23
For the big day, make sure you get a decent sleep two nights prior. Then if the chaos of the event leads to a short sleep, it isn't so important. On the night before, I like to mix/fill my drink bottles and pop them in the fridge, plan out my on-bike nutrition by selecting a jersey pocket full of fuel, lay out my riding gear so I don't forget something and charge my GPS.
This is a fun time: riding your bike, challenging terrain and lots of like-minded cyclists to ride with. Remember to smile and enjoy the views.