From Freo to France, and many places in between, take a look at the AllTrails website or social pages and you'll see smiling cyclists pedalling their way towards all manner of destinations.
The team are just back from a European sojourn that started in Venice and went all the way to Paris. Over the next few months and before setting off on next year's northern hemisphere safaris, the focus is a little closer to home.
We recently spoke with AllTrails co-owner Richard Marshall about two of the 10 to 12 annual trips he runs, and these ones couldn't be any more Aussie if they tried.
The Source To The Sea
The iconic Murray River is not only a region etched in national folklore, it also offers some sensational cycling options.
Setting off on Friday February 23, Richard and the team are hosting a trip they've named 'the Source to the Sea.'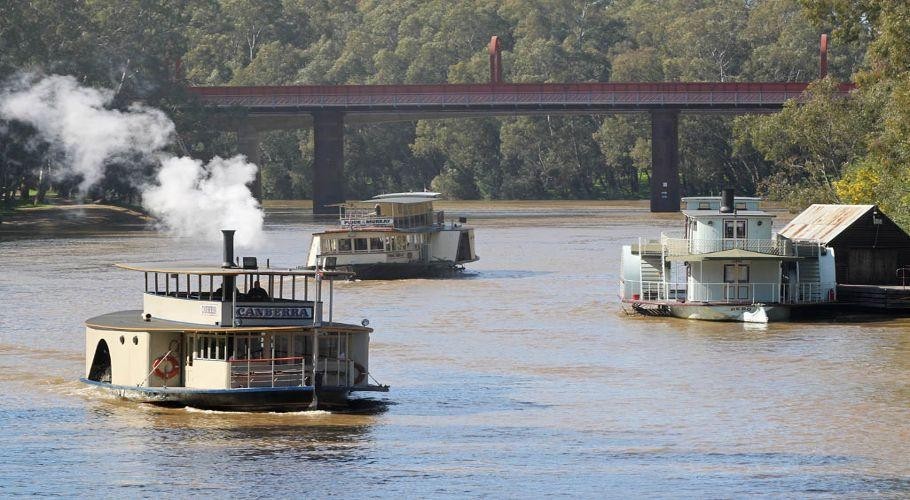 What's planned is a triumvirate of cycling, exploration and good old fashioned Aussie hospitality. As the name suggests the ride follows the mighty Murray from the mountains all the way to it's expansive mouth in Goolwa, South Australia.
"Riders will travel along the river towns & resorts including Albury, Echuca, Swan Hill and Mildura, then into remote north-west Victoria and across to South Australia," Richard passionately and excitedly explained.
"Then we'll be following the river it down to where it hits Lake Alexandria and on to Goolwa where it hits the sea," he continued.
"It's a fascinating journey, riders will not only enjoy some brilliant cycling but see how a small stream morphs into the mighty Murray."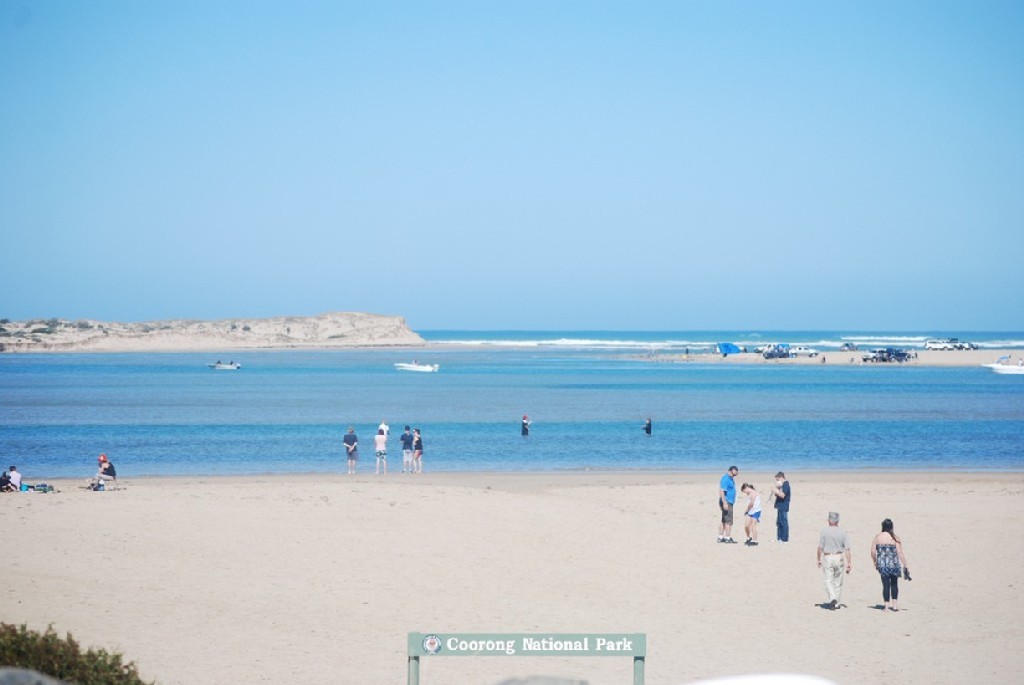 Saddling Up For 'A Stunning Ride'
Describing it as "a stunning ride" Richard said the adventure was born out of the fact that many have a link to or story to tell about the Murray basin.
"It has a strong Australian presence," he said. "It epitomises Australia and is a big part of our history and life, past and present," he added.
Perth To Broome By Bike
A demonstration of the diversity of trips Richard and the AllTrails team offer, he then told us about another exciting adventure planned for May 2018. This one, a little further west shall we say, is a challenging adventure from Perth to Broome.
Riding for a very good reason, Richard explained how the trip was in aid of a special cause – it will be held in conjunction with the START Foundation.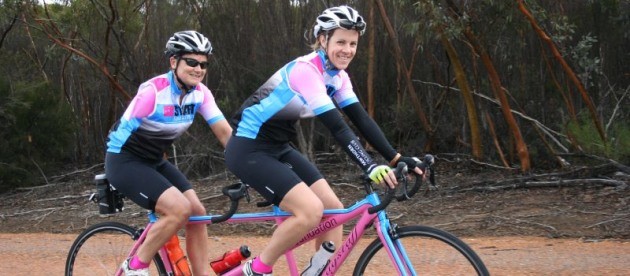 "This is an extra special ride," he said. "It is open to anyone but will be in conjunction with the START Foundation, a charity organisation headed up by Kerryn Harvey."
Established by Kerryn in 2013 after she contracted a life-threatening and flesh-eating bacterial disease as a result of a minor cycling accident, the foundation provides grants for people who require prosthetic limbs to enable amputees to participate in sport.
A well-known and respected cyclist, Kerryn Harvey will be riding a tandem with her partner and raising money for the foundation along the way.
"Kerryn is a long-time AllTrails cyclist," said Richard.
"She has an incredible story to tell, is a total inspiration to many, and we are thrilled to be holding this ride in conjunction with her and the foundation.
For further details on the START Foundation visit https://www.startfoundation.org.au/
For more on the trips offered by AllTrails you can read part 1 of this series, AllTrails Bicycle Tours – Taking cyclists Around Australia & Across the Globe, here. For further details visit their website at www.alltrails.com.au